Inside Neuroscience: Pregnancy Transforms the Maternal Brain
During pregnancy, the brain experiences such profound changes that the only comparable time period may be adolescence. But for some women, not all of the changes are positive. Twenty percent of new mothers will develop a postpartum mental health condition, such as postpartum depression.
Despite the prevalence of these conditions, most pregnancy research focuses on the effects of these mental illnesses on the offspring, not the parent.
Leigh
Hochberg
"If one in five women are struggling, we really need to spend more time understanding how these illnesses impact the mother," said Jodi Pawluski, a neuroscientist and psychotherapist affiliated with the Université de Rennes who studies how motherhood changes the brain. Pawluski moderated a Neuroscience 2022 press conference titled "How Pregnancy Changes the Parental Brain," which revealed new research in rodent models exploring some of these important brain changes.
Understanding "Mommy Brain"
New mothers are often stereotyped as scattered and forgetful, but "mommy brain" might have some advantages. In one study from the Icahn School of Medicine at Mount Sinai, researchers compared two groups of female mice: those that became pregnant and gave birth (also called dams) and those that were never pregnant. The dams performed better at a spatial learning task compared to the mice that didn't give birth. This improvement was linked with the expression of different genes in the hippocampus, a brain region involved in learning and memory.
However, the improved performance vanished in dams that experienced chronic stress during the postpartum period. Gene expression in the stressed dams resembled the patterns in mice that didn't give birth.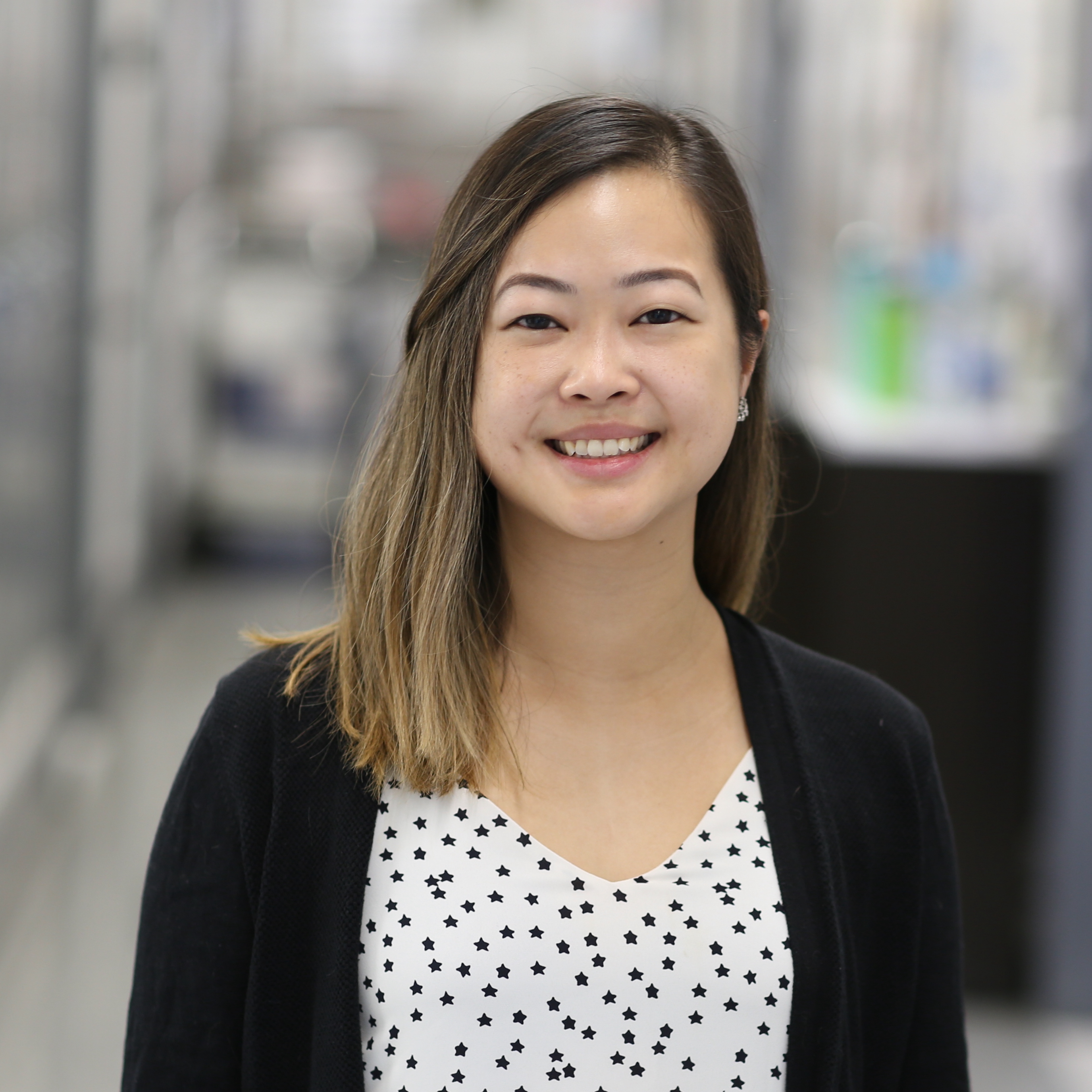 Jennifer Chan
"Our work seems to suggest that mommy brain is evolutionarily advantageous, where mothers become more efficient at learning," said Jennifer Chan, postdoctoral fellow and presenting author. The negative cognitive changes associated with becoming a parent are "more about the stressful environment for new mothers and parents."
Who's at Risk?
If mommy brain is a surprising advantage to giving birth, then the "baby blues" are an all too common disadvantage. Almost 70% of postpartum women experience sadness, anxiety, or anhedonia (a lack of interest and pleasure). Most feel better within two weeks, but 20% of these women develop more severe postpartum depression. Currently, there is no way to predict who is at risk of developing this severe condition.
This variability appears in rats, too. Researchers at the University of Delaware examined the behavior of rat dams and noticed about a third showed no anxiety and cared for their pups; they were resilient to postpartum anhedonia. But 50% were susceptible: they showed increased anxiety and neglected their pups.
The susceptible dams had different levels of several neuroimmune factors and hormones compared to the resilient dams. This means it may be possible to identify who is at risk of a postpartum mental illness based on a biomarker.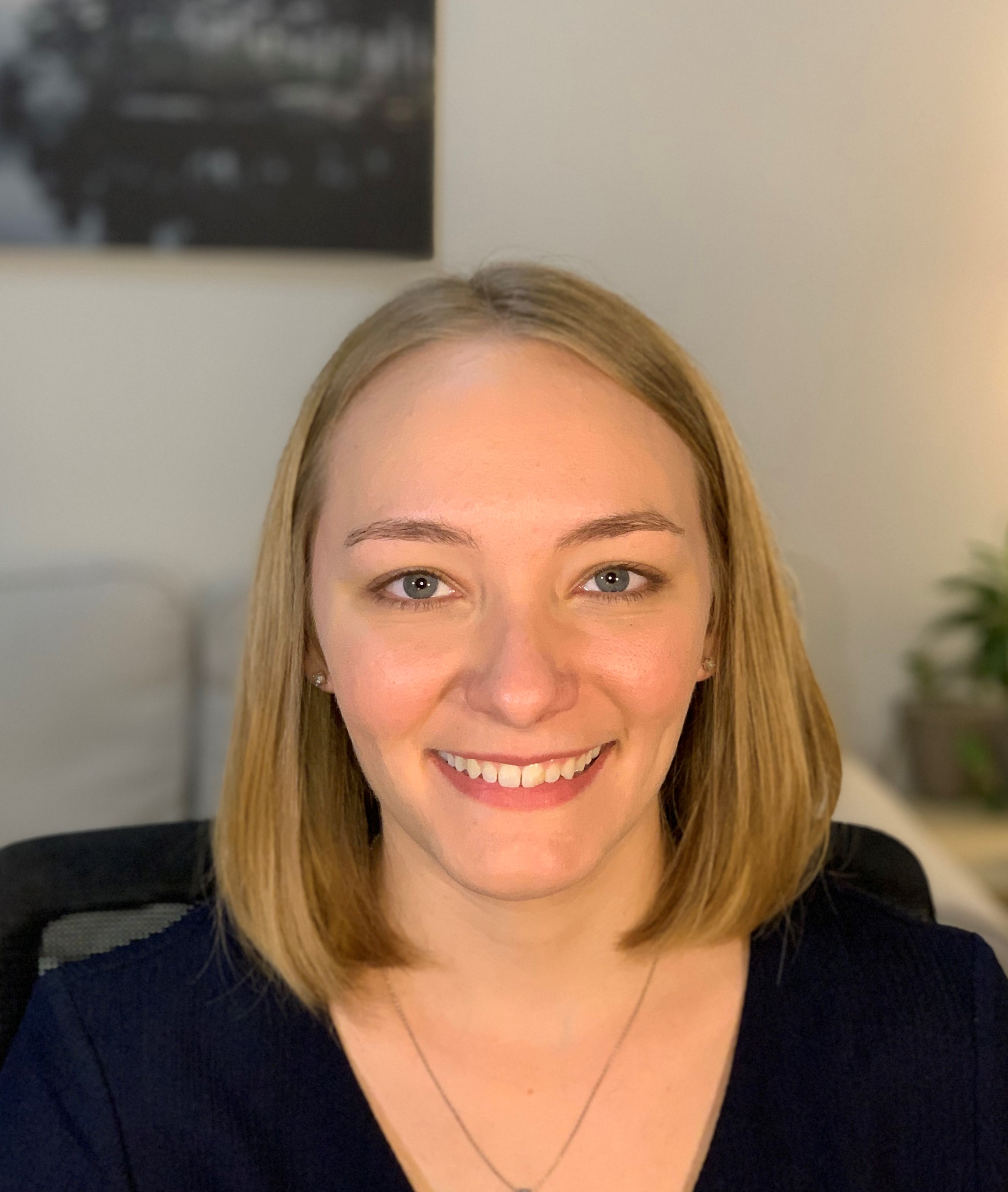 Janace
Gifford
"Our hope is that this model may provide another means to study postpartum depression, particularly in rodents, and help us to identify additional brain networks and molecular biomarkers associated with susceptibility to post-partum anhedonia," said Janace Gifford, postdoctoral fellow and presenting author.
Unpacking how a new treatment works
The first treatment for postpartum depression — allopregnanolone, a naturally occurring neurosteroid produced by progesterone — has already been approved by the Food and Drug Administration (FDA) and put on the market. It was thought to provide symptom relief by increasing inhibitory signaling from the neurotransmitter GABA. But the treatment keeps working for 30 to 40 days after treatment stops. These long-term effects couldn't be explained by the short-term GABA mechanism.
Researchers at Tufts University School of Medicine used a mouse model to dig into the mechanism of the treatment. They found that allopregnanolone regulates communication between the brain networks involved in mood and emotional processing. Chronic stress disrupts information flow through these networks, but allopregnanolone restores it.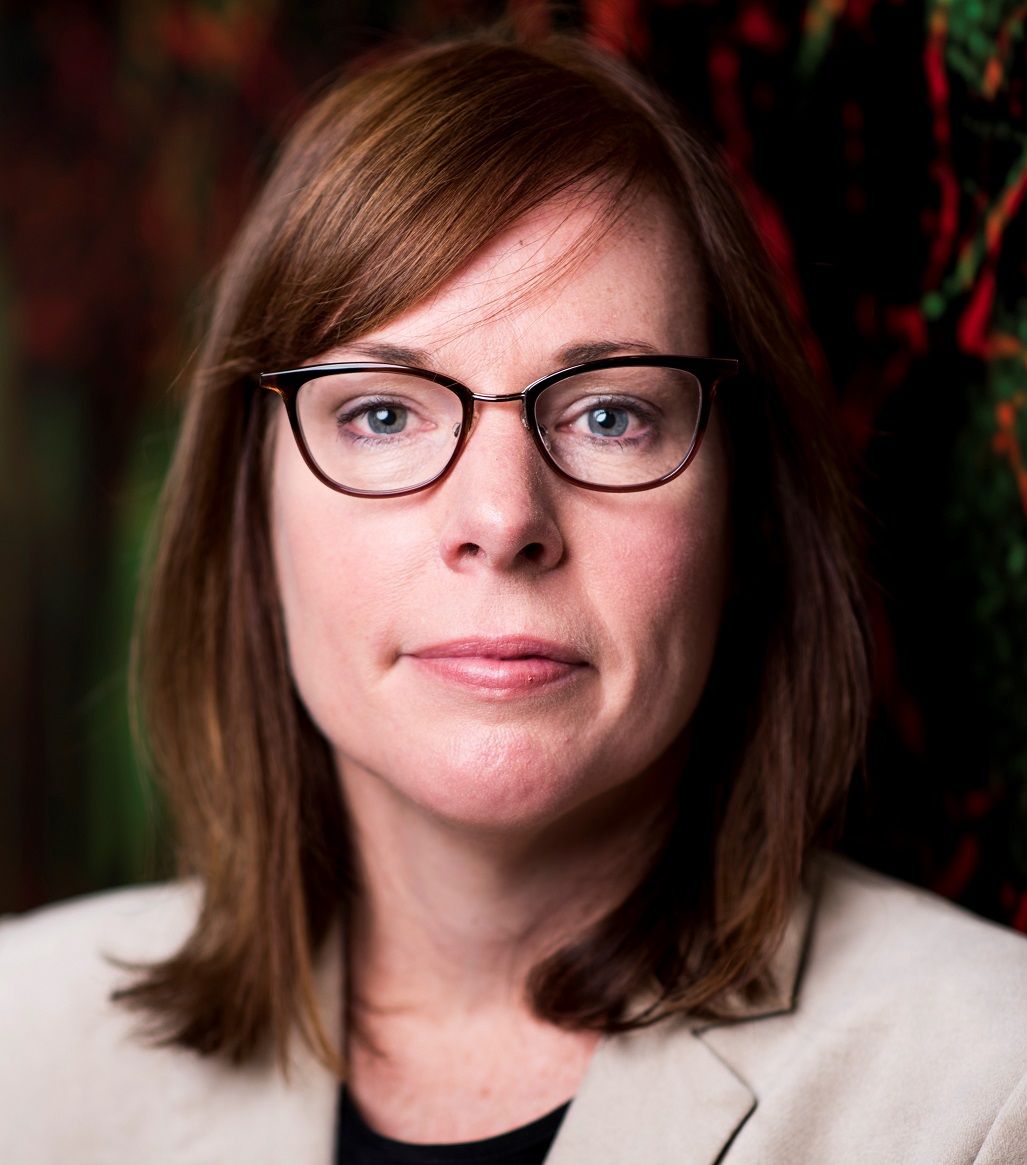 Jamie Maguire
"This provides us new information about how these antidepressant compounds may be working, which is going to lead us to develop better treatments — and longer lasting treatments — for postpartum depression as well as major depressive disorder," said Jamie Maguire, professor of neuroscience and presenting author.
Despite the cutting-edge work underway, the study of the maternal brain is still in its infancy. All four press conference speakers stressed the importance of supporting research on how pregnancy affects both the mother and the child so the field can continue to mature and grow. "We need to think about how we prioritize women's health and the funding mechanisms to support it," Maguire said.