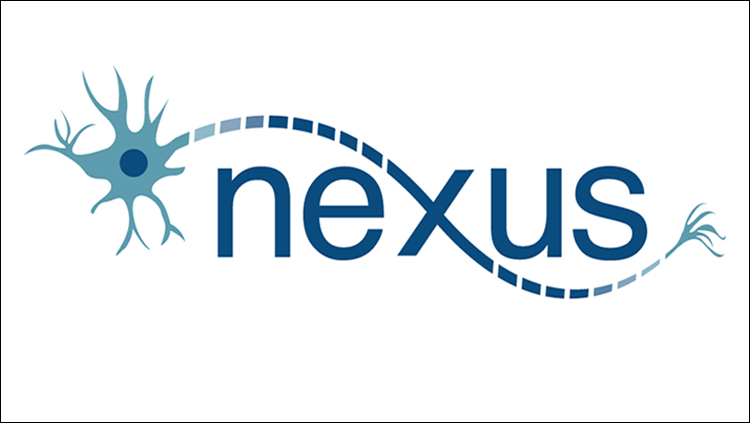 Nexus Member Newsletter
Read the latest issue of SfN's semi-monthly, all-member digital newsletter.
Order your favorite items online by Thursday, December 14, to get them in time for the holidays. In stock: Onesies, Toddler tees, Color Changing Mugs, and more. Happy shopping!
Submit Your Ideas for Neuroscience 2024

SfN's next annual meeting is October 5–9 — just 10 months away! Start planning now: the Call for Proposals for Neuroscience 2024 sessions and events opens Tuesday, December 12, and closes Tuesday, January 23. Abstract submission is April 23–May 7.
How Do People Move to the Beat?
Areas in our brain involved with movement are activated when we hear music, helping us anticipate musical patterns and compelling us to move to the beat.
Keeping the Brain Young with High-Intensity Exercise
The health benefits of exercise are well-established. Recent research makes a case for how high-intensity exercise repairs and boosts the brain and may even supercharge the fight against age-related neurodegenerative disease.
Brain Mysteries: Complexity Beyond Imagination
"We will delve into questions that are seldom addressed in mainstream neuroscientific discourse, topics that are perplexing, intriguing, and, at times, unsettling." In his latest editorial, Editor-in-Chief Christophe Bernard introduces a new eNeuro collection, Brain Mysteries: Complexity Beyond Imagination, which addresses topics like degeneracy, consciousness, the Human Brain Project, and global warming.
Stay up to date with the latest in neuroscience policy news by
signing up
for the Advocacy Network Newsletter.
2024 Early Career Policy Ambassadors (ECPA) Application Now Open
Applications for the ECPA program are now open. This 10-month program for early career undergraduate, post-baccalaureate, and graduate students, as well as recent PhD/MD recipients, allows NeuroAdvocates to enhance their advocacy skills with the neuroscience community, policymakers, and the public. Applications are open until Wednesday, January 3.
Monica Bertagnolli was recently confirmed by Congress as the new NIH director in a 62–36 bipartisan vote. Bertagnolli is the 17th person, second woman, and first surgeon to hold the position, which has not had a permanent director since December 2021. She transitioned from her role as the 16th director of the National Cancer Institute, a position she had held since October 2022.