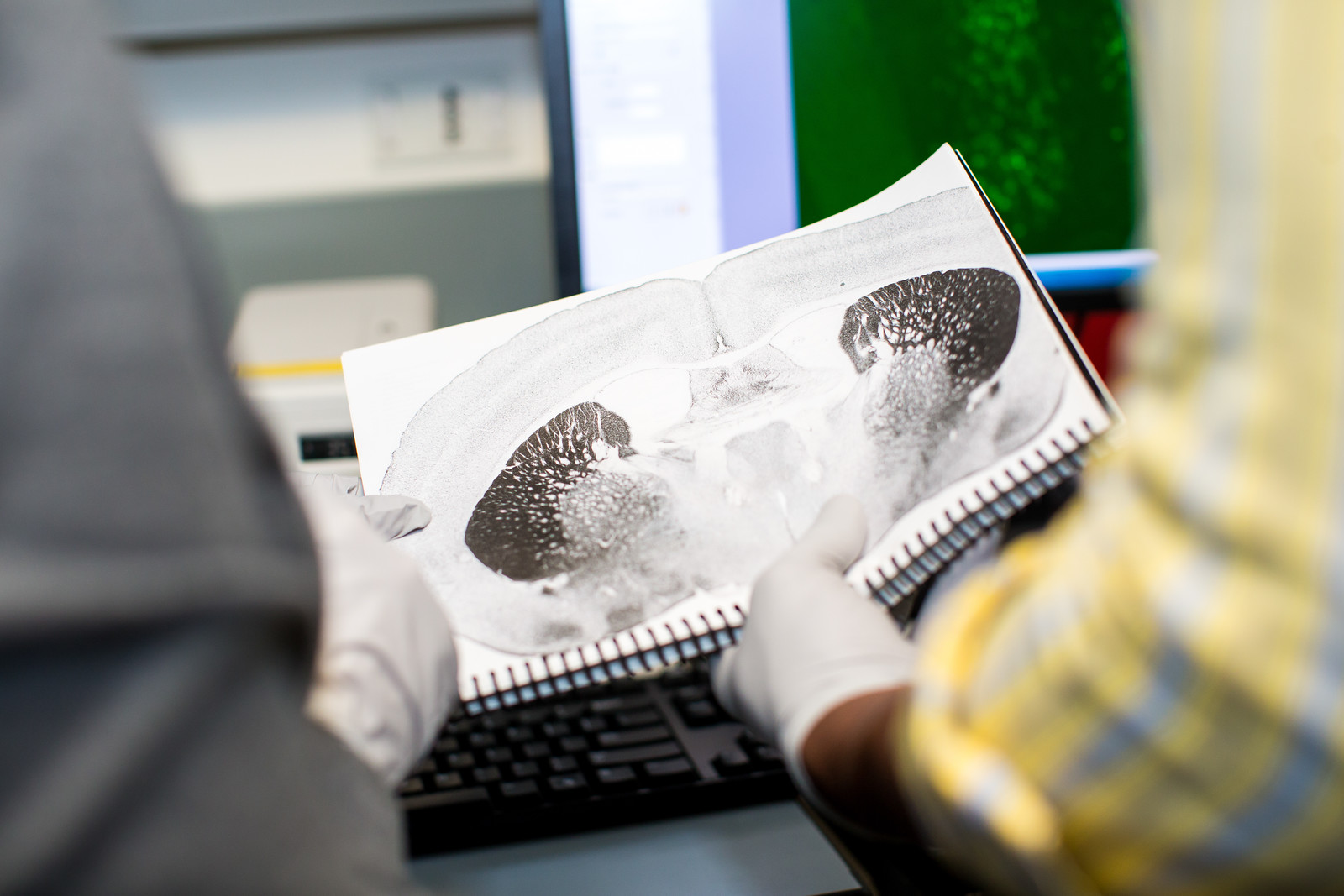 Leading the Way for Responsible Animal Research
We acknowledge and support scientists who use animals in their work.
Getting Started: Resources for Scientists
Animal-assisted research has enabled multiple breakthrough health advances. We are advocates, educators, and leaders in ensuring the continuation of well-regulated research.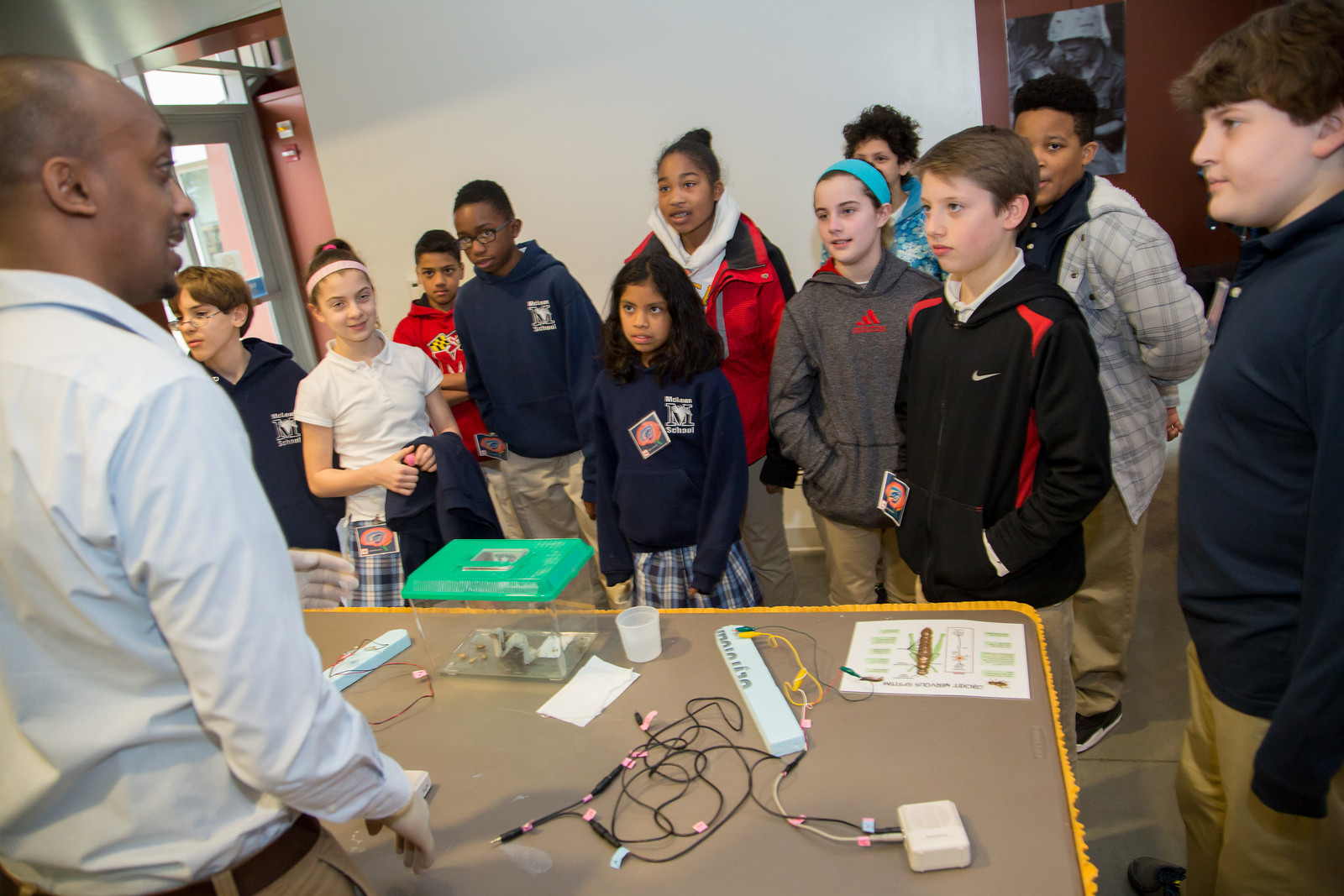 Learn about neuroscience discoveries made possible through responsible animal research on BrainFacts.org.