Advancing Scientific Exchange
Neuroscience 2020 Has Been Cancelled
The Society for Neuroscience is announcing the cancellation of Neuroscience 2020 due to the COVID-19 pandemic that resulted in the Mayor of the District imposing continuing restrictions on large in-person events in the District of Columbia.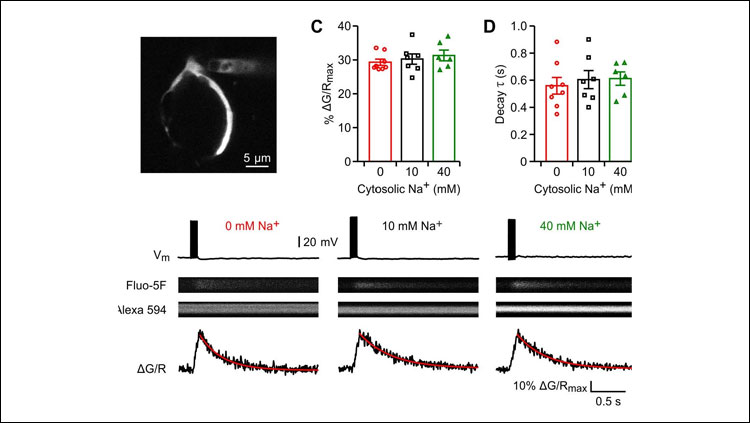 Aug 11, 2020
Sodium Enhances Synaptic Vesicle Endocytosis.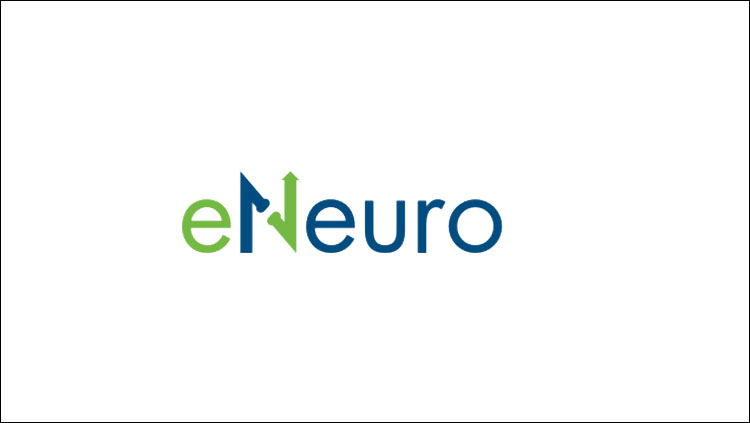 Aug 11, 2020
Introducing two papers that debate the way behavioral-cognitive neuroscience is conducted, both texts acknowledge the importance of "naming."
Advocating for Neuroscience