Advancing Scientific Exchange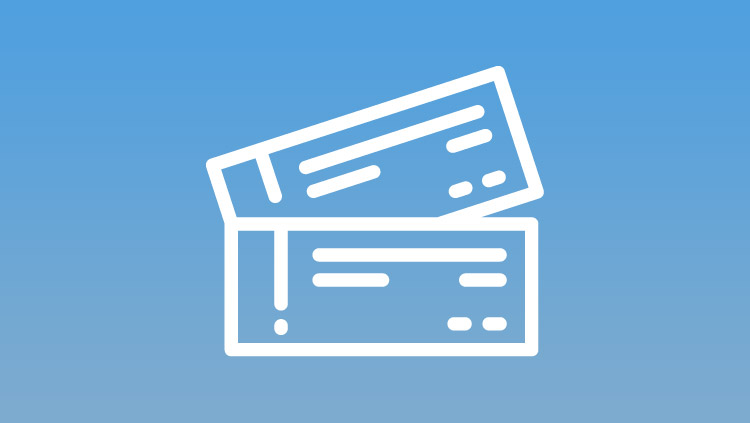 Print Your Receipts From Neuroscience 2019
Thank you to all who joined us in Chicago for Neuroscience 2019! Visit the Registration Resource Center to print your registration receipt. Log in to the Presenter Portal to print a receipt for the $135 abstract handling fee. Contact membership@sfn.org to request a copy of your membership receipt.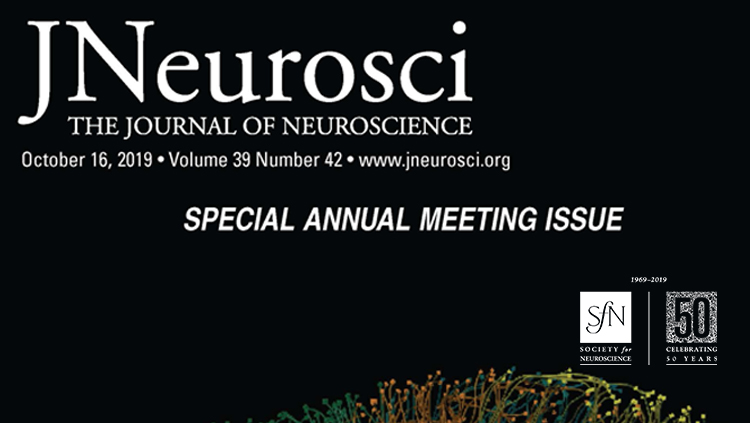 Oct 23, 2019
The Influence of Mitochondria on Neuronal Development and Disease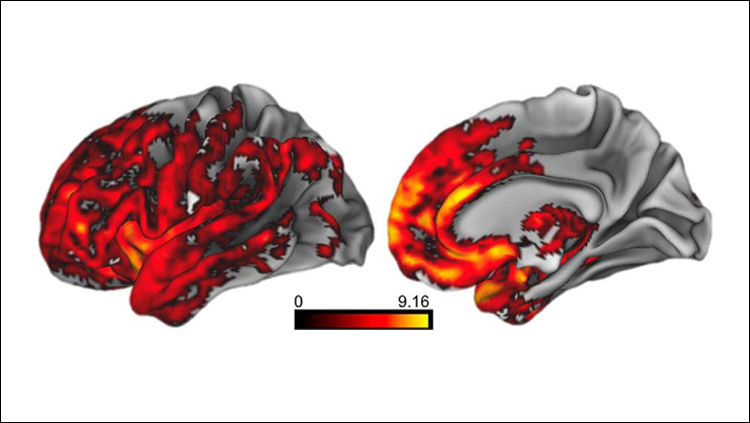 Oct 16, 2019
Impairments in social and executive brain functions hinder effective communication.
Advocating for Neuroscience