Advancing Scientific Exchange
Meet Your Next Collaborator
Welcome Neuroscience 2019 attendees! The annual meeting is a great time to meet your next collaborator. Download the app from the iOSTM or Google PlayTM app store. Use the annual meeting mobile app to connect with fellow attendees. Create your own digital business card within the app and exchange your information with other attendees on-site.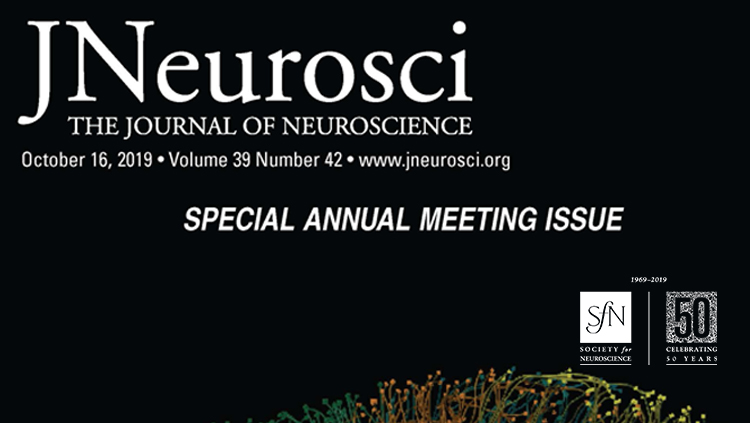 Oct 19, 2019
NIH BRAIN Initiative investigators share tools with the neuroscience community.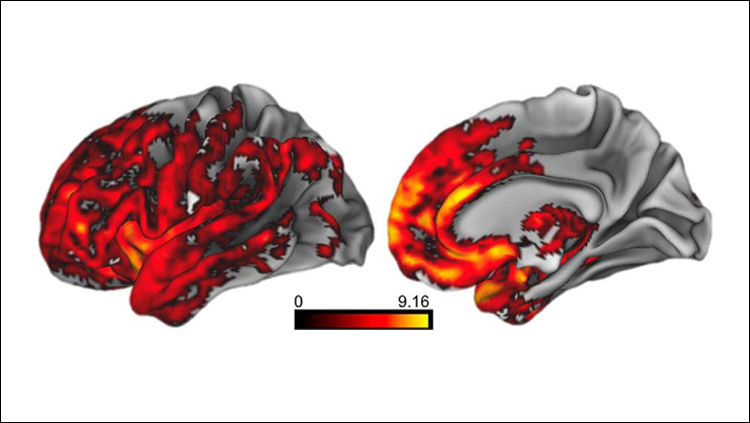 Oct 16, 2019
Impairments in social and executive brain functions hinder effective communication.
Advocating for Neuroscience