Advancing Scientific Exchange
Neuroscience Meeting Planner Now Available
Use the Neuroscience Meeting Planner (NMP) to search for sessions and presentations, browse scientific content, and view abstracts before Neuroscience 2019 starts.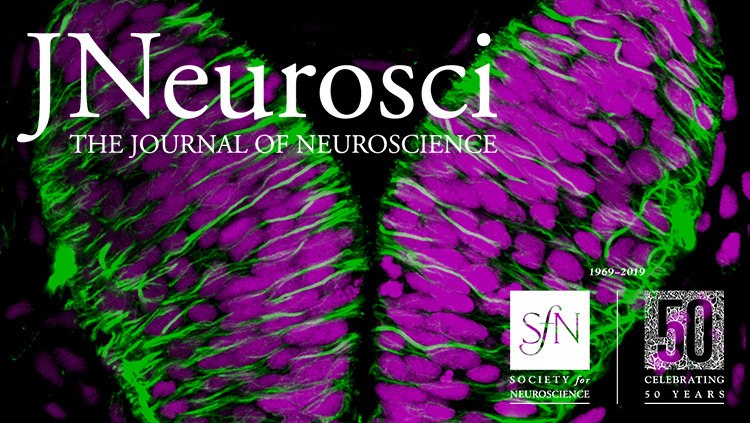 Sep 18, 2019
Microtubule destabilization in Rgma and Neo1a-depleted embryos impairs neural tube formation.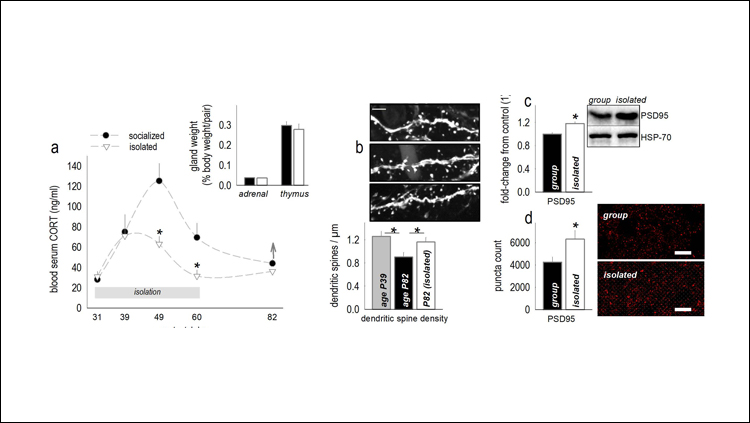 Sep 16, 2019
Social isolation in adolescence disrupts cortical development and goal-dependent decision making in adulthood, despite social reintegration.
Advocating for Neuroscience