Advancing Scientific Exchange
Advance Member and Nonmember Registration and Housing Now Open
Join us in Chicago for Neuroscience 2019! Advance member and nonmember registration and housing are now open.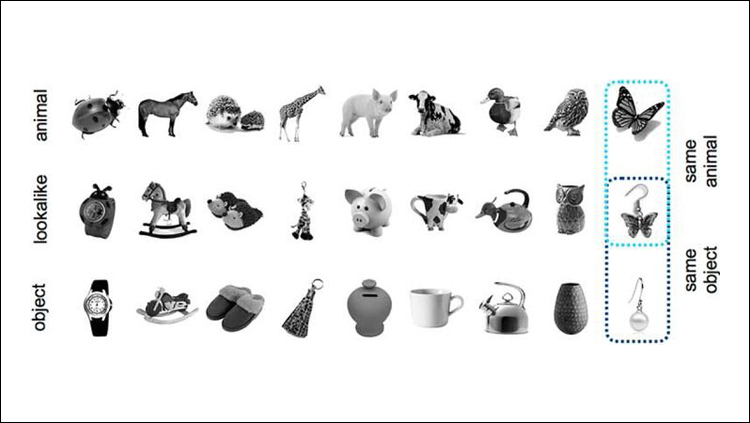 Aug 16, 2019
Neural networks can predict animacy according to human behavior but do not explain visual cortex representations.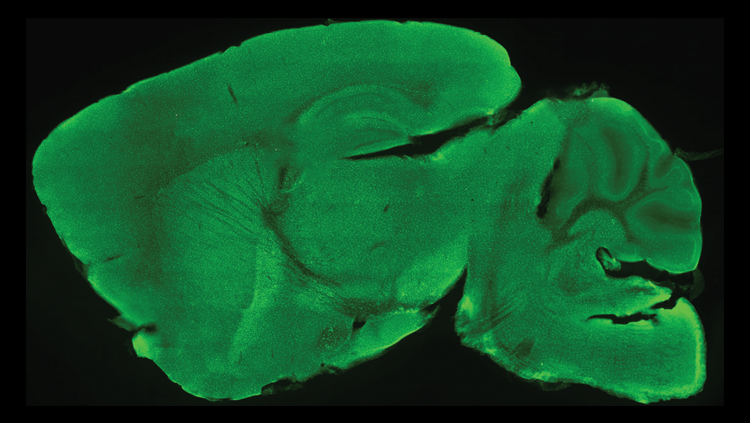 Aug 16, 2019
Scientists generated mouse lines using the gene Tmem119 to better identify microglia from closely related cells.
Advocating for Neuroscience