Inside Neuroscience: How the Brain Makes Social Decisions
What happens when the fabric of our social lives is challenged? Neuroscientists have been studying social behavior for decades, but the COVID-19 pandemic has made the importance of their work starkly apparent.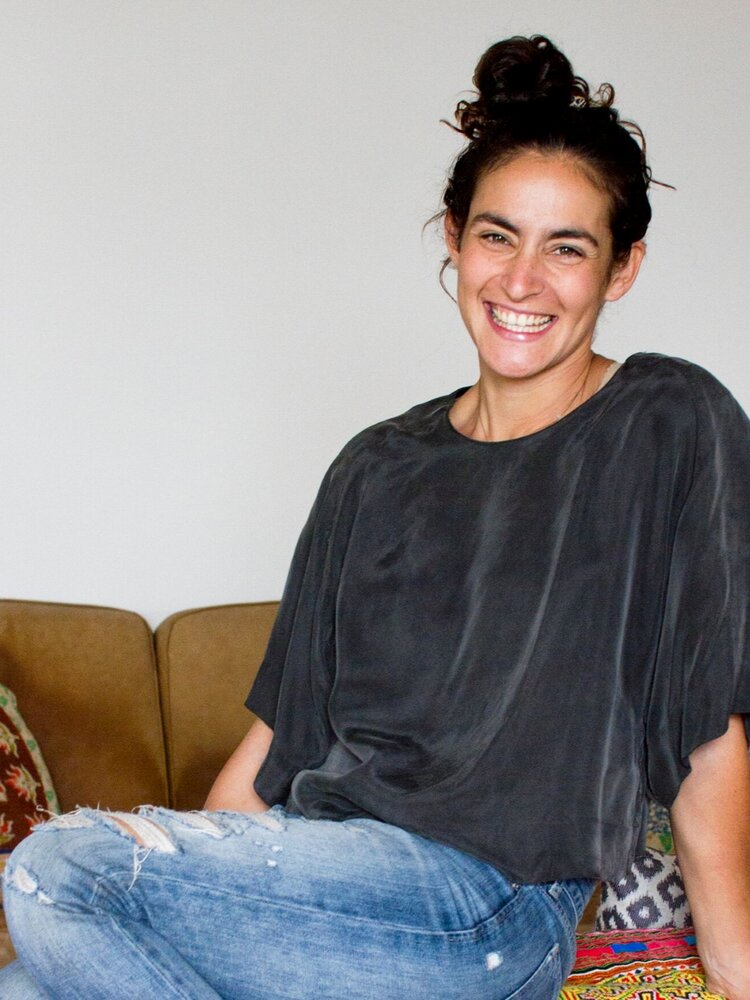 Moriel Zelikowsky
"A lot of times we really fail to realize that not only are connections between regions in the brain vital, but the connections we have between each other — societies, communities, interactions between those around you — are just as essential to understand," said Moriel Zelikowsky, assistant professor in the department of neurobiology at the University of Utah School of Medicine and moderator of a Neuroscience 2022 press conference titled, "The Brain Circuits Governing Social Decisions."
Social connections play a role in many behaviors crucial for a species to survive, like initiating courtship, sharing information about food sources, and avoiding predators, but socializing is also a need in its own right. Animals (and humans) need social interactions in the same way they need food, water, and shelter.
The Neurons Guiding Social Choices
Hunger and thirst drive an animal to seek out food and water; loneliness drives animals to seek out social interactions. The brain can detect when one of these needs is unmet and initiate behaviors to satisfy that need. After sitting alone in a cage, mice are quick to sniff and spend time with a new mouse that comes their way. Longer periods of isolation are correlated with longer stretches of socializing.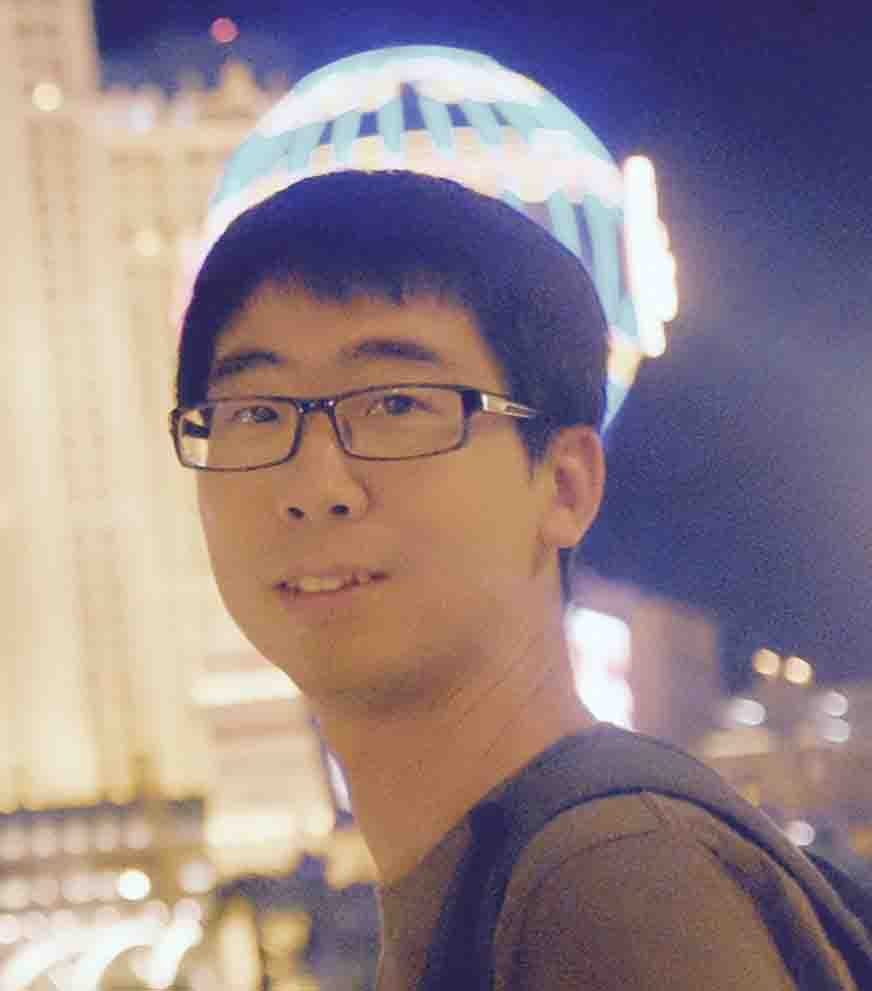 Ding Liu
Researchers at Harvard University discovered a group of neurons in the hypothalamus of mice that encode this type of social need. "During isolation, those neurons are quite active," said Ding Liu, postdoc and presenting author. "But as soon as the mouse gets reunited with other mice, the activity gets inhibited." When Liu and his colleagues activate the neurons while mice are already socializing, their social activity increases even more. These results suggest that the neurons' activity drives mice to satisfy their social needs.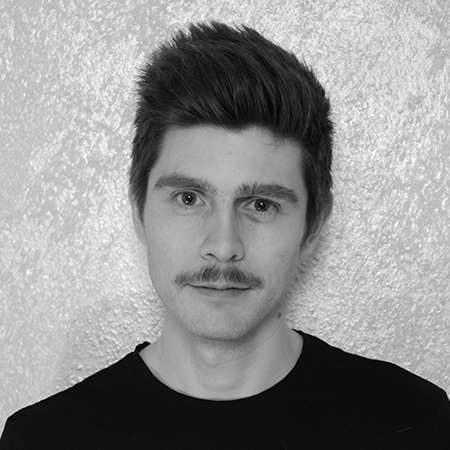 Pedro Espinosa
But not all social experiences are positive. The brain must have a way to evaluate social situations and decide if they are worth repeating — or not. Researchers at the University of Geneva identified a circuit projecting from the insular cortex to the nucleus accumbens that is responsible for just that. "Positive and negative social experiences are processed in the same brain circuit," said Pedro Espinosa, PhD candidate and presenting author. Low frequency activity in the circuit signals a positive interaction, while high frequency activity signals a negative interaction.
Yet some individuals are more sensitive to negative social experiences than others, which may explain why some people are more vulnerable to fear and stress-related disorders. After a stressful interaction with an aggressive mouse, "resilient" mice appear unphased while "susceptible" mice avoid social interactions. Researchers at the Icahn School of Medicine at Mount Sinai found that neurons in lateral septum, an area involved in stress response and reward, encoded this social trauma.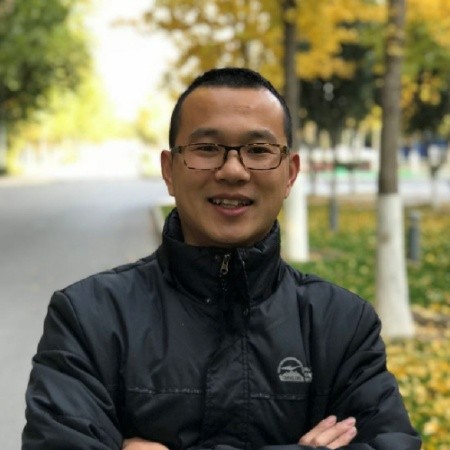 Long Li
The area was hyperactive in susceptible mice during non-threatening social situations, indicating the stress response had gone awry. "We believe the lateral septum is a good candidate and target for novel therapeutics to tackle fear and stress related mental disorders, such as PTSD and depression," said Long Li, postdoc and presenting author.
To Help or Not to Help?
Another kind of social decision involves weighing the needs of others against your own. An altruistic choice entails helping others even if it comes at a cost to you. But one theory suggests altruism comes as a result of shared distress — helping others is actually rewarding because it relieves your second-hand distress from seeing someone else upset or in pain.
Researchers at Skidmore College tested this theory with an altruism test for rats. One rat was placed inside a clear cage trap. It displayed stressed behavior visible to a second rat, which roamed free. Within a few trials, the free rat learned how to open the cage and free the trapped rat.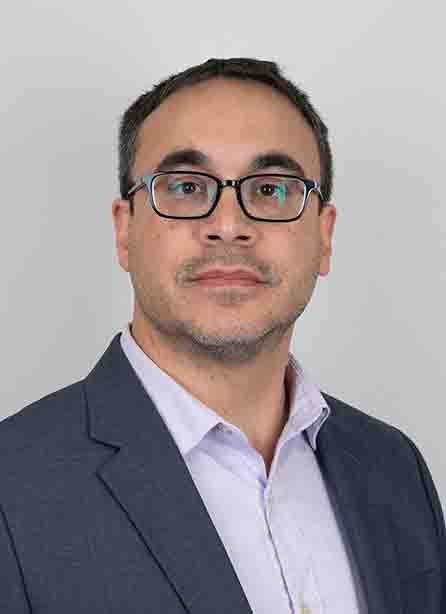 Hassan López
When the trapped rat was dosed with antianxiety medication and displayed less distressed behavior, the free rat took longer to release the trapped rat. "Our findings continue to support the theory that altruistic behavior is motivated by an experience of shared distress," said Hassan López, professor of psychology and neuroscience and presenting author.
Next Steps
Uncovering the cells and circuits involved in social behavior is just the first step. As scientists pick apart specific mechanisms, they will hopefully be able to develop targeted treatments and interventions for people dealing with chronic loneliness, stress-related disorders, and impaired social cognition.
"Moving forward, a stronger understanding of the importance of social connections, the debilitating effects of social isolation, and how interpersonal relationships affect the brain will be important for understanding not just basic human nature, but also disease states such as depression and anxiety," Zelikowsky said.