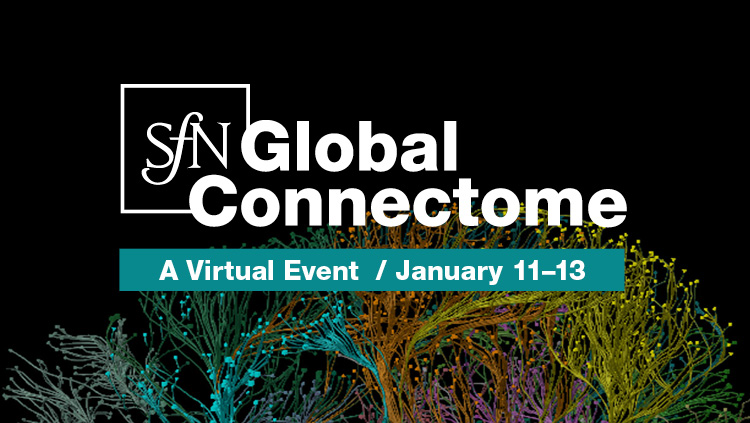 Exhibits FAQs
Review the frequently asked questions for exhibits.
Exhibits FAQs
What is the estimated number of attendee registrants?
We are estimating around 5,000 attendees.
How many exhibitor registrations do we receive with our virtual booth?
You receive 4 registrations (2 full access and 2 for the virtual exhibit hall only).
Will lead generation be available?
Yes
Do you sell a comprehensive list of registered attendees?
No