Join Us in Washington, D.C. and Online!
Abstract submission for Neuroscience 2023 is now open! Abstracts will be accepted until Wednesday, June 14, 5 p.m. EDT.
Neuroscience 2023 will be held at the Walter E. Washington Convention Center in Washington, D.C., November 11-15, 2023.
Each year, scientists from around the world congregate to discover new ideas, share their research, and experience the best the field has to offer. Attend so you can: present research, network with scientists, attend session and events, and browse the exhibit hall.
Join the nearly half a million neuroscientists from around the world who have propelled their careers by presenting an abstract at an SfN annual meeting — the premier global neuroscience event.
Keeping in mind difficulty around travel to Washington, D.C., to attend Neuroscience 2023 in-person, SfN Council decided to offer a sampling of annual meeting content virtually, including the opportunity for virtual posters. Learn more about the virtual component.
Join our email list to receive annual meeting updates.
Quick Links
SfN Event Policies
Neuroscience 2023 Overview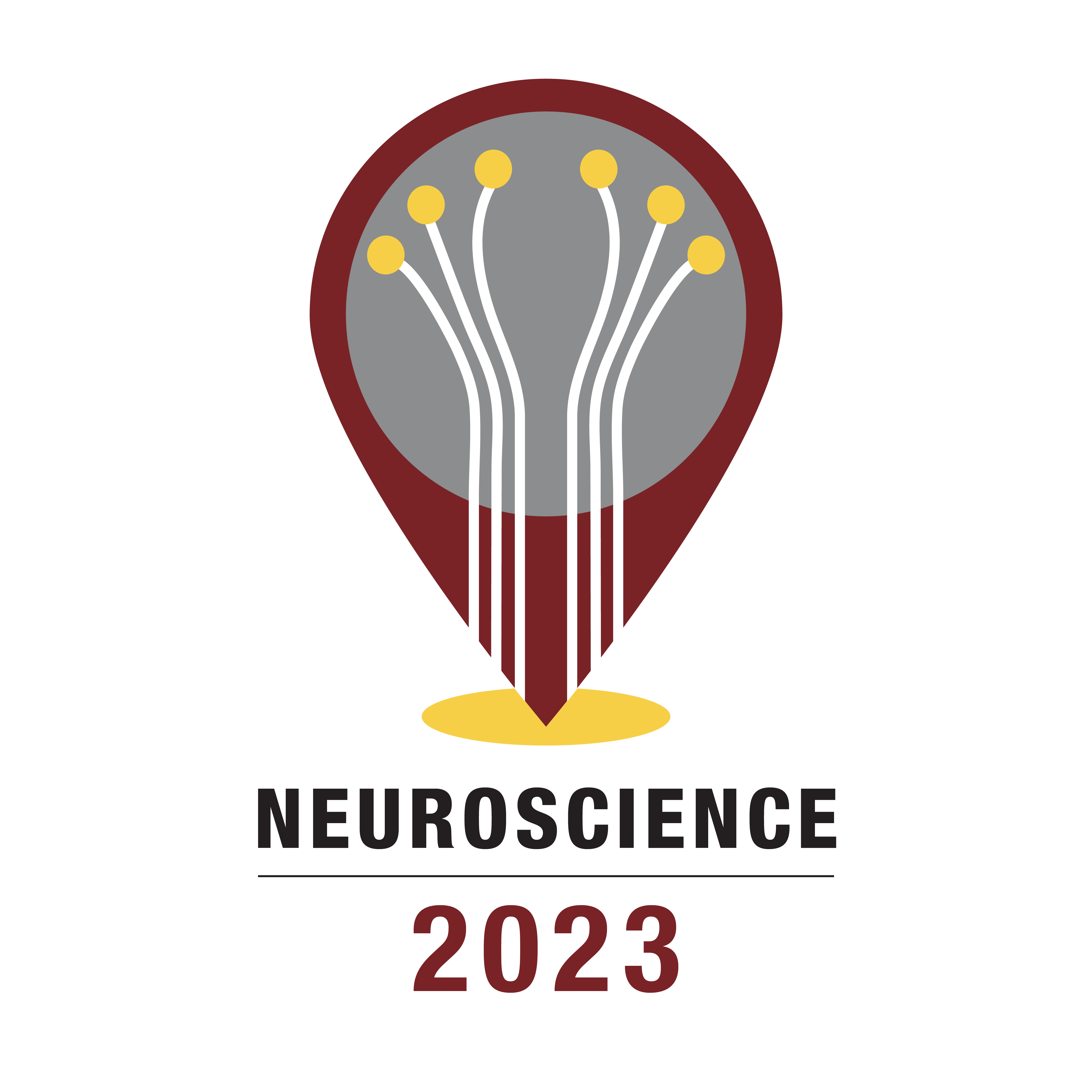 Abstracts will be accepted for presentation at Neuroscience 2023 until Wednesday, June 14, 5 p.m. EDT. Abstracts must be finalized before the submission deadline, including payment of the nonrefundable $155 submission fee.

Preview the scientific sessions taking place at Neuroscience 2023.

Registration for Neuroscience 2023 will open for members on July 12 and for nonmembers on July 18.

Secure your Neuroscience 2023 exhibit space! Advance exhibit space sales are now open for commercial companies that exhibited at Neuroscience 2022.

Review the Exhibitor Invitation and purchase exhibit space now.
Networking Options at Neuroscience 2023
Organize your own neuroscience-related event onsite in Washington, D.C.! Submission is now open.

Review submission guidelines and submit your satellite now.

Connect and engage informally with registered attendees virtually or in-person outside of the SfN Program hours. No fee or meeting room required. Meet up at your preferred off-site location. SfN will list your event date, time, location and contact information only in the mobile app and Neuroscience Meeting Planner.

Submissions will be accepted beginning Summer 2023. Review submission guidelines now.