About the Program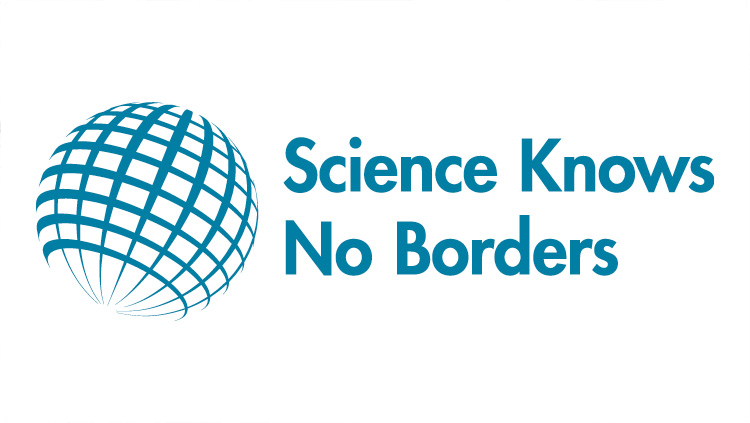 The Society has maintained a long-standing commitment to supporting and helping to facilitate global collaboration in science and recognizes the vital importance of working together to advance scientific discovery.
In keeping with that commitment, the Society, led by the Program Committee and supported by the Executive Committee, has established the Science Knows No Borders program for Neuroscience 2019.
The program provides opportunities for scientists who have been denied a U.S. travel visa to present their research and engage with their colleagues at Neuroscience 2019 through poster and nanosymposium sessions.
The Science Knows No Borders application is open! To apply, select "Science Knows No Borders Program" from the drop-down menu on the application site. You must have submitted an abstract to be eligible for the program. Applications will be accepted through early Fall 2019.
If you are a citizen of one of the six banned countries (Iran, Libya, Somalia, Sudan, Syria, and Yemen) you must:
Have an accepted abstract
Participate in a short video conference call with SfN staff to validate country of citizenship
If you are an applicant from a non-banned country, you must:
Have an accepted abstract
Be registered for Neuroscience 2019
Provide proof of visa denial or delay in visa processing
Note: Citizens from the six banned countries are not required to register for Neuroscience 2019. Applicants from non-banned countries will be refunded their registration fees upon visa denial.
Poster Presentation Requirements:
Presenters must provide SfN staff with a high-resolution PDF of their poster, which will be printed on their behalf on-site. Volunteers will hang and remove posters during the four-hour poster session.
Poster presenters are encouraged to host an online chat during their one-hour presentation time to allow meeting attendees to interact and ask questions.
Learn more about presenting your abstract as a poster.
Nanosymposium Requirements:
Presenters must provide SfN staff with a PowerPoint presentation with audio not to exceed 10 minutes, which will then be saved to a USB flash drive. Volunteers will deliver flash drives to nanosymposium session chairs, who will introduce and play the presentation.
Nanosymposium presenters are encouraged to provide contact information for feedback and questions related to their presentation.
Learn more about presenting your abstract as a nanosymposium.
Presenters will have the option of being identified as a participant of Science Knows No Borders through the use of an icon placed on their presentation, as well as in the Neuroscience Meeting Planner and meeting mobile app.
Be a Science Knows No Borders Volunteer
SfN will be looking for volunteers to help facilitate the Science Knows No Borders program on-site at Neuroscience 2019. Please check back for more information on how to engage in this program in the coming months.