Inside Neuroscience: Social Isolation Has Consequential and Long-Lasting Negative Effects
Humans crave social contact with others as a necessity. Social isolation, or long-term lack of interaction with others, can have disastrous effects on mental health and the brain. Unfortunately, the COVID-19 pandemic has exacerbated social isolation and fundamentally altered interpersonal interaction — and it's not yet known how these consequences will impact mental health long-term. At Neuroscience 2021, a panel of researchers spoke about their findings on social isolation in a press conference titled, "The Lonely Brain: Consequences of Social Isolation."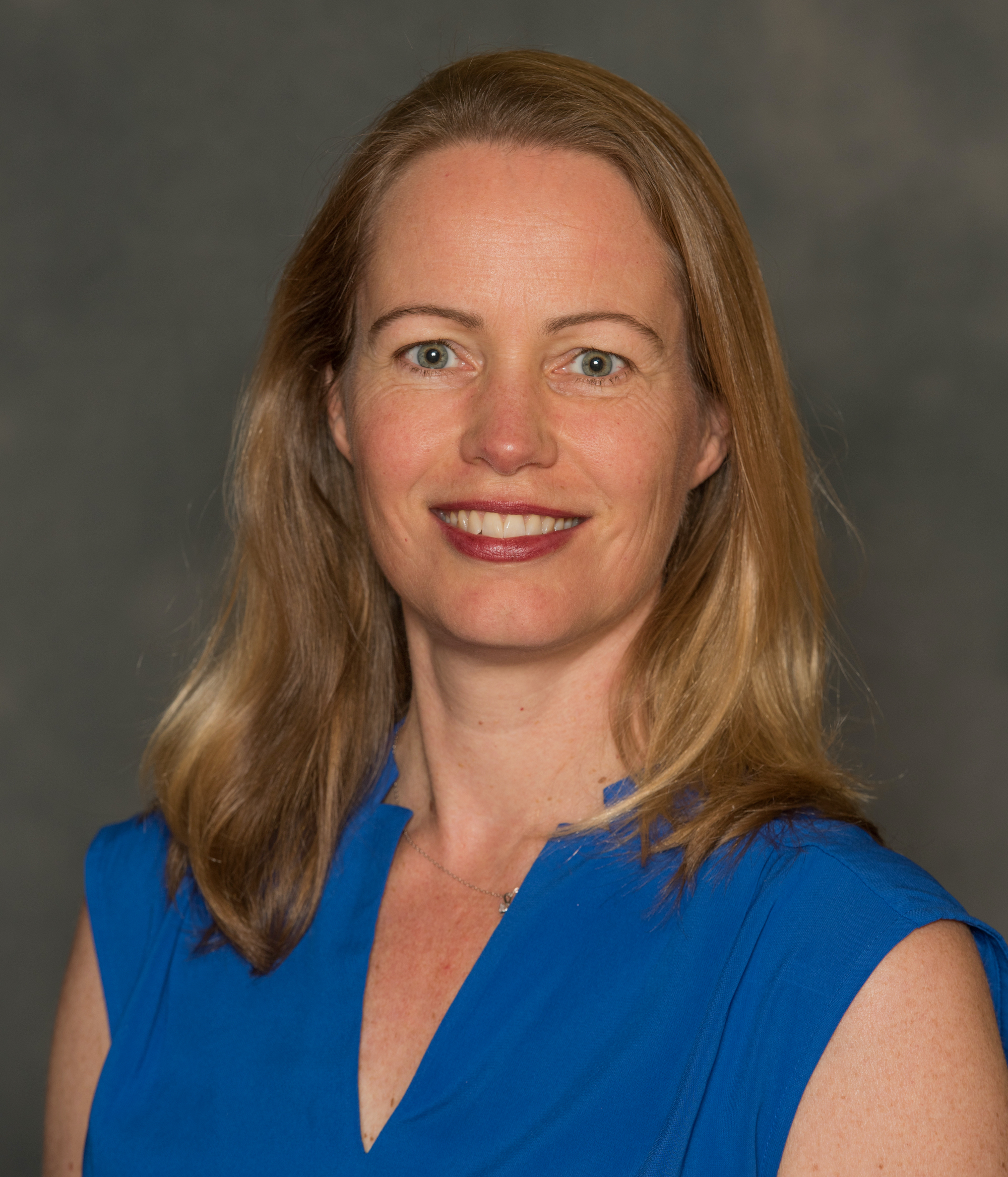 Alexa H. Veenema
"Social isolation is a serious public health concern, especially now," said Alexa H. Veenema, associate professor in the Department of Psychology & Neuroscience Program, director of the Neurobiology of Social Behavior Laboratory at Michigan State University, and moderator of the panel. "It is even more crucial today that we understand the effects of social isolation on our brain function, our health, and, equally, how we can combat any negative effects."
Social Isolation Leads to Brain Structure Changes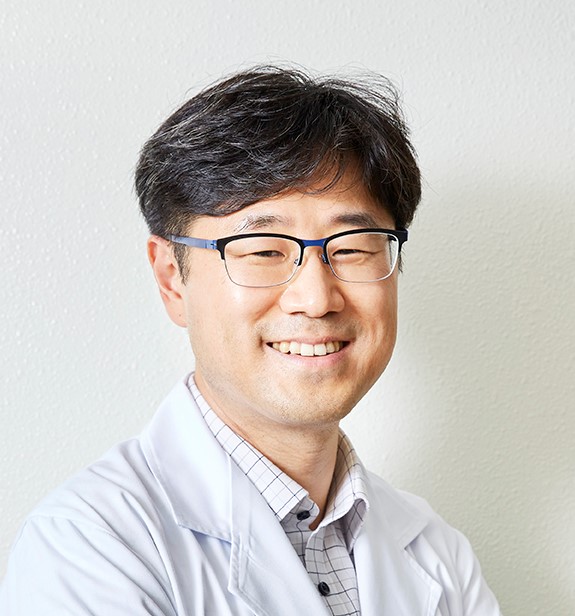 Yong-Seok Lee
Social isolation at a young age impacts the brain structurally and causes behavioral changes that can last into adulthood. Scientists at the Seoul National University College of Medicine wondered how chronic isolation would affect the brain, specifically which brain areas and aspects of social behavior. They used a rodent model and isolated the rodents for eight weeks as juveniles.
They found that chronic social isolation selectively impaired the rodent's social recognition in long-term ways, including after the rodent was resocialized. Behaviorally, they showed less recognition of other rodents, and neurologically, the activity of their nucleus accumbens-projecting infralimbic cortex neurons decreased. "Most importantly, when we artificially increased activity of these neurons, we could rescue the social memory deficit in the [isolated] mouse," said Yong-Seok Lee, associate professor and corresponding author. This contributes to our understanding of which circuits control social behaviors.
Sex-Specific Brain Changes with Substance Abuse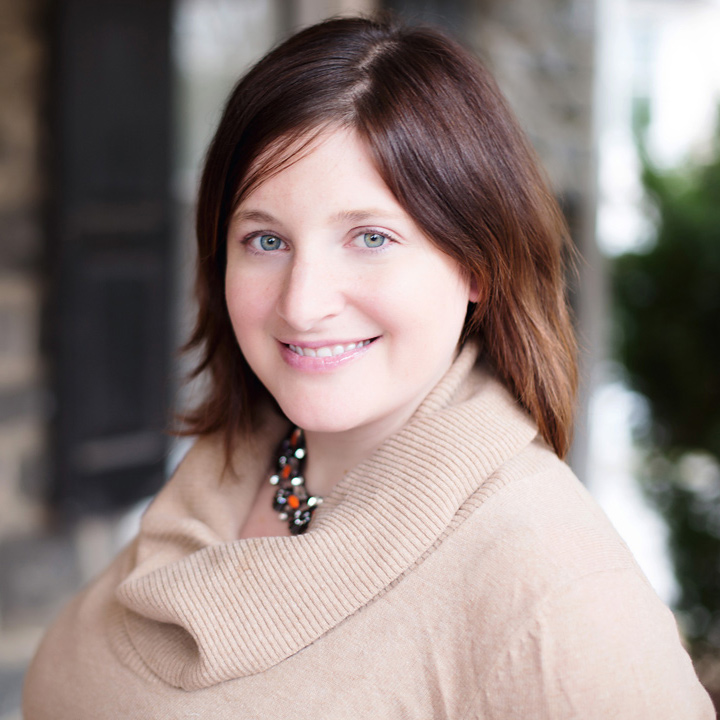 Lisa A. Briand
Social isolation in adolescence can lead to substance abuse later in life, but previous studies have only established correlation. Scientists at Temple University isolated a rodent model at weaning to determine if social isolation was, in fact, causing these behaviors, and whether there were sex-specific differences.
They found that, behaviorally, social isolation did increase both the motivation for cocaine and cue-induced cocaine seeking in both males and females. Assessing brain changes for the isolated mice, specifically dendritic spine density (which corresponds with increased neuronal communication), they found an increase in density for the male models only in the nucleus accumbens core. By contrast, dendritic density increased in female mice only in the infralimbic cortex. "This suggests that treatments for substance use disorder may need to be sex-specific," said Lisa A. Briand, associate professor of Psychology & Neuroscience Program and presenting author.
Exercise as a Mitigating Factor in Isolation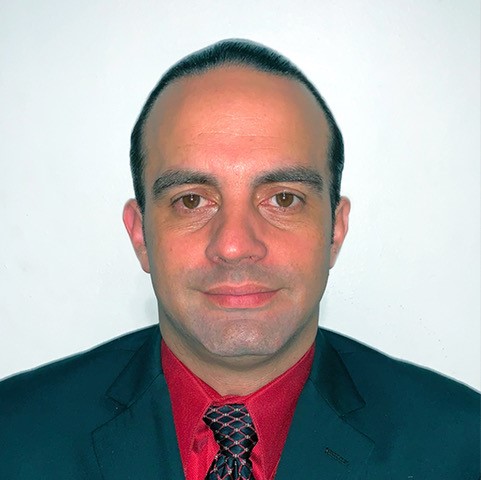 Enrique U. Perez-Cardona
Social isolation increases the risk of depression, anxiety, suicide, dementia, and premature death. The plastic adolescent brain is particularly vulnerable. Scientists at the University of Puerto Rico placed an adolescent rodent model in isolation after weaning. In previous research, they found increased anxiety and dopamine release in the nucleus accumbens. To follow on their previous research, they sought to discover whether exercise might impact the isolated rodents.
For five days a week for ten days, a subset of the rodents were exposed to exercise, then all isolated rodents were tested for anxiety levels via a maze exercise. The rodents that exercised did not display the increased anxious behavior displayed by those rodents that did not exercise. Thus, "we can see that exercise can be used as an effective care strategy to treat anxiety induced by isolation during adolescence," said Enrique U. Perez-Cardona, professor and chair, education department, and presenting author.
Social Rank as a Biomarker for Alcohol Misuse After Isolation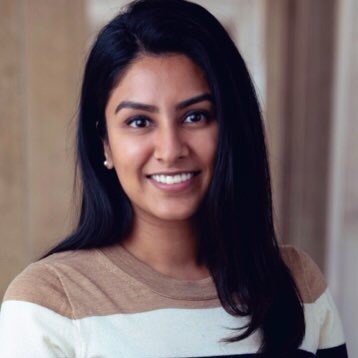 Reesha Patel
The pandemic exacerbated alcohol abuse — but not in everyone. Like humans, rodents show variability in alcohol use: researchers at the Salk Institute for Biological Studies previously showed even genetically identical mice showed dramatic differences in alcohol drinking. The researchers hypothesized that social rank might be a biomarker for alcohol misuse after isolation.
The scientists first identified social ranks in a mouse model. Subsequent social isolation increased alcohol consumption in all mice, but lower social rank was highly correlated with greater alcohol intake. Following social isolation, population-level amygdala dynamics increases representation of alcohol intake.
"Our findings… suggest that social rank is a potent risk factor for increases in alcohol drinking and the amygdala cortical circuit could be a candidate involved in this behavior," Reesha Patel, postdoc and presenting author, said. "We think our work is taking some of the first steps towards identifying susceptible individuals and developing preventative treatments for alcohol use disorder."
How Social Loss and Grief Manifest in the Brain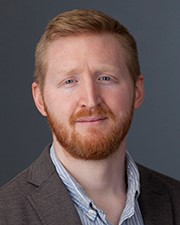 Adam S. Smith
Grief can be one of the most traumatic events a human can experience. It can manifest as sadness, yearning, and intrusive thoughts; some animals can experience the same type of attachment symptoms. Researchers at the University of Kansas used the socially monogamous prairie vole to study grief symptoms after loss of a partner.
Researchers found that after separation, male prairie voles experienced yearning, seeking out places and odors associated with their partner. These behaviors were significantly greater than when the voles were separated from a lower-quality relationship (such as sibling or another vole of the same sex). Oxytocin receptors remained elevated in brain regions associated with motivation and emotional pain. Because oxytocin can increase the release of dopamine in the nucleus accumbens (which is strongly associated with reward), the researchers believe dopamine may be influencing the yearning behavior.
"This type of modeling allows us to ask really important questions… such as: What are the differences between complicated and noncomplicated grief in which individuals are able to cope and process that loss versus those that that fail to?" Adam S. Smith, assistant professor and presenting author, said.
Building on Foundational Research
In short, this new research using animal models shows that "social isolation changes the brain in significant ways, is doing so across important life stages, and is doing so in a sex specific manner with changes in diverse behaviors that are relevant to humans," said press conference moderator Veenema. Even though scientists are still just beginning to understand the interplay of social isolation and the brain, the research "will help us to begin identifying the neurological effects of being alone."