For immediate release
The Fetal Brain Possesses Adult-Like Networks
Nov 04, 2019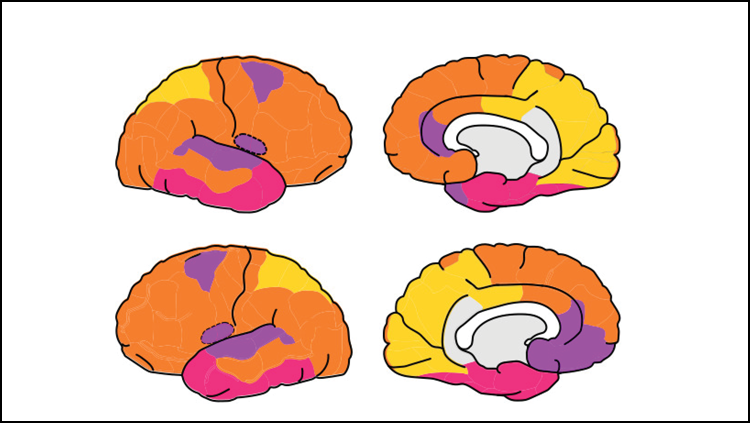 The fundamental organization of brain networks is established in utero during the second and third trimesters of fetal development, according to research published in JNeurosci. The finding lays the groundwork for understanding how the prenatal period shapes future brain function.
The brain functions as a complex network of regions that communicate with each other, known as the functional connectome. During fetal development, the functional connectome begins to take form as early as the late second trimester of pregnancy.
Turk et al. examined 105 pregnant women between 20 and 40 weeks gestation who participated in a functional magnetic resonance imaging (fMRI) study - a non-invasive technology that allows researchers to peer at the connections forming in the fetal brain.
The researchers found that second and third trimester fetuses possess a blueprint for the functional connection. In comparison with the mature adult connectome, the fetal connectome showed a 61% overlap in motor, visual, auditory and some cognitive functions. The research opens the possibility to examine how maternal stress, alcohol use, infections and risk factors exert lasting impact on brain circuitry.
Read the manuscript in JNeurosci: Functional Connectome of the Fetal Brain