Leslie G. Ungerleider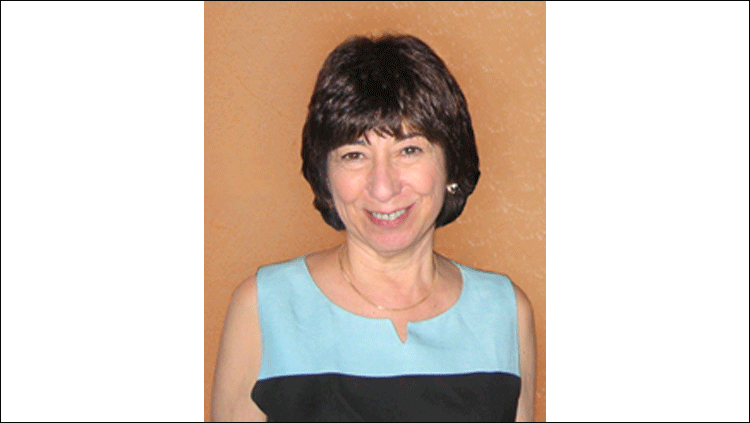 Dr. Leslie G. Ungerleider, NIH Distinguished Investigator and Chief of the Laboratory of Brain and Cognition at the National Institute of Mental Health, passed away on Dec. 11, 2020 at her home in Bethesda, Maryland.
Dr. Ungerleider was a giant in the field of neuroscience and dedicated her research career to studying the structure and function of the primate brain. Her work over five decades spanned single cell recordings and anatomical tracings in monkeys to PET and fMRI studies in humans, from sensory processing in V1 to attentional modulation in prefrontal and parietal cortex, and from low-level visual perceptual learning to high-level social cognition. She was most famous for her joint discovery with Dr. Mortimer Mishkin in the 1980s of the "what and where" visual pathways.
Dr. Ungerleider was born in Queens, NY on April 17, 1946 and graduated high school at the young age 16. She obtained an undergraduate degree in psychology from the State University of New York at Binghamton, followed by a PhD in experimental psychology from New York University in 1970. After a successful fellowship with Dr. Karl Pribram at Stanford University, Dr. Ungerleider began working at NIH in 1975 as a post-doctoral fellow with Dr. Mishkin, and later received tenure and became the chief of the Section on Neurocircuitry and chief of the Laboratory of Brain and Cognition in the 1990s, where she remained since.
In 2000 Dr. Ungerleider was elected to the National Academy of Sciences, and the American Academy of Arts and Sciences, and to the National Academy of Medicine in 2001. Dr. Ungerleider received many accolades for her ground-breaking work, notably the Women in Neuroscience Mika Salpeter Lifetime Achievement Award (2001); the George A. Miller Prize from the Cognitive Neuroscience Society (2005); the William James Fellow Award from the Association for Psychological Science (2009); the Golden Brain Award of the Minerva Foundation (2011); the Grawemeyer Award for Psychology (2012); the Andrew Carnegie Prize in Mind and Brain Science (2013); and most recently the Glass Brain Award from the Organization for Human Brain Mapping (2020). She was also named an NIH Distinguished Investigator in 2008.
Dr. Ungerleider will be deeply missed by her colleagues at NIH, her many international collaborators, and her army of mentees at institutions around the world.
Please visit Dr. Ungerleider's online memorial board to read testimonials about her tremendous impact and add your own tribute.