Robert Schwartzman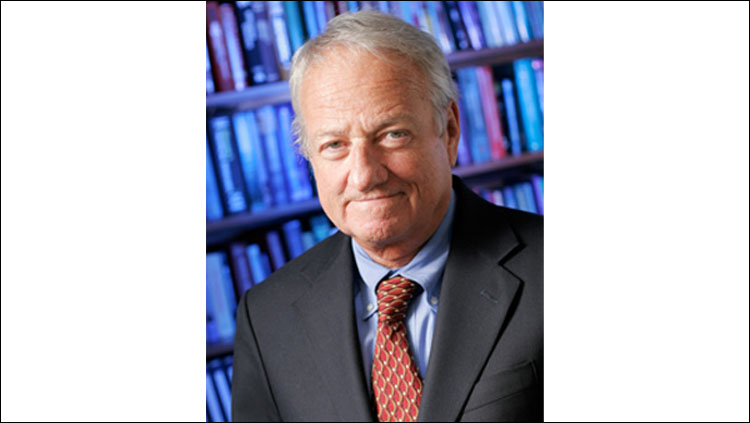 Robert Jay Schwartzman MD, age 81, of Marco Island, Florida, formerly of Bryn Mawr, Pennsylvania, passed away on Wednesday, August 4, 2021. Dr. Schwartzman was born November 28, 1939 in Washington, D.C.
Dr. Schwartzman received his undergraduate education at Harvard and graduated from the University of Pennsylvania School of Medicine. His medical training was at Duke University under the tutelage of Dr. Eugene A. Stead. He completed his neurology training at the University of Pennsylvania with Dr. Milton G. Shy and Dr. Lewis Rowland. He completed his fellowship training with Dr. William King Engel at the National Institutes of Health. He was board-certified in internal medicine and neurology.
Dr. Schwartzman served as Chief of Neurology at the University of Texas Health Science Center at San Antonio from 1978 to 1982. He was appointed Chairman of the Department of Neurology for Thomas Jefferson University from 1982 to 1995 and then at Drexel University College of Medicine from 1995 to 2013 (successor to Hahnemann University School of Medicine). He retired in 2013 as Professor Emeritus, Drexel University College of Medicine. Dr. Schwartzman won teaching awards from every university at which he served as well as national teaching awards in both neurology and anesthesiology.
Dr. Schwartzman was a fellow of the Philadelphia College of Physicians and Surgeons and a member of the; American Neurological Association, American Academy of Neurology, American Association of University Professors, American Academy for the Advancement of Science, Philadelphia Neurological Society, Pennsylvania Medical Society, Philadelphia County Medical Society, International Association for the Study of Pain and the Society for Neuroscience.
Dr. Schwartzman has trained over 300 residents and fellows, many of whom have achieved outstanding academic careers. Many of his faculty have become department chairmen and institute directors. He wrote 40 book chapters and published more than 160 papers in peer-reviewed journals. He has authored two books; Neurologic Examination: An Illustrated Guide to the Neurological Examination and Differential Diagnosis in Neurology (two editions).
His major research interest was the study of pain, primarily complex regional pain syndrome. This work has led to the delineation of many clinical features of the illness and its treatment with ketamine.
To his patients, Dr. Schwartzman is remembered for his kindness and ability to inspire hope.
He is survived by his loving wife Denise, his children Jane and her husband Ray, Nancy and David, and his grandchildren, Sarah and Evan. The family requests that any donations in his memory may be made to the Corkscrew Swamp Sanctuary.