Vernon B. Mountcastle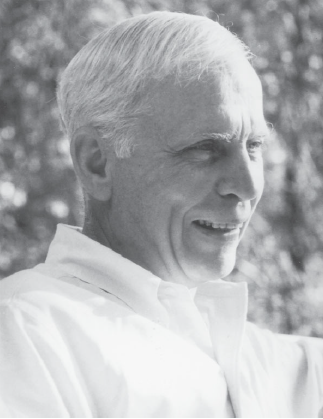 Dr. Vernon B. Mountcastle, Jr. passed away on January 11, 2015. He was the beloved husband of Nancy Pierpont Mountcastle; devoted father of Vernon B. Mountcastle, III and his wife Virginia H., Anne M. Bainbridge, and preceded in death by his son George E.P. Mountcastle; loving grandfather of Leslie M. Moss, George P., R. Garrett, Clayton M. and Julia V. Bainbridge, and Nancy M. Wall; great grandfather of Jackie M. Moss and Nadia B. Bainbridge; and brother of Marguerite M. Cook. A private family graveside will be held in Roanoke, Virginia.
Among his many contributions to the field, Dr. Mountcastle discovered the columnar organization of the cerebral cortex. He pioneered the neurophysiological study of primary sensory cortex with single-cell recordings in anesthetized and awake monkeys and inaugurated the neurophysiological study of attention and action in parietal cortex.
Dr. Mountcastle was among the first members of the Society for Neuroscience, and became the Society's second president, serving from 1970-71. Over the course of his career, he was the recipient of numerous honors, including the prestigious Ralph W. Gerard Prize.
In lieu of flowers, contributions may be made in his memory to Mind/Brain Institute at Johns Hopkins University, 3400 N. Charles Street, 338 Krieger Hall, Baltimore, MD 21218.
Read Vernon Mountcastle's chapter in The History of Neuroscience in Autobiography Volume 6.