J. David Kopf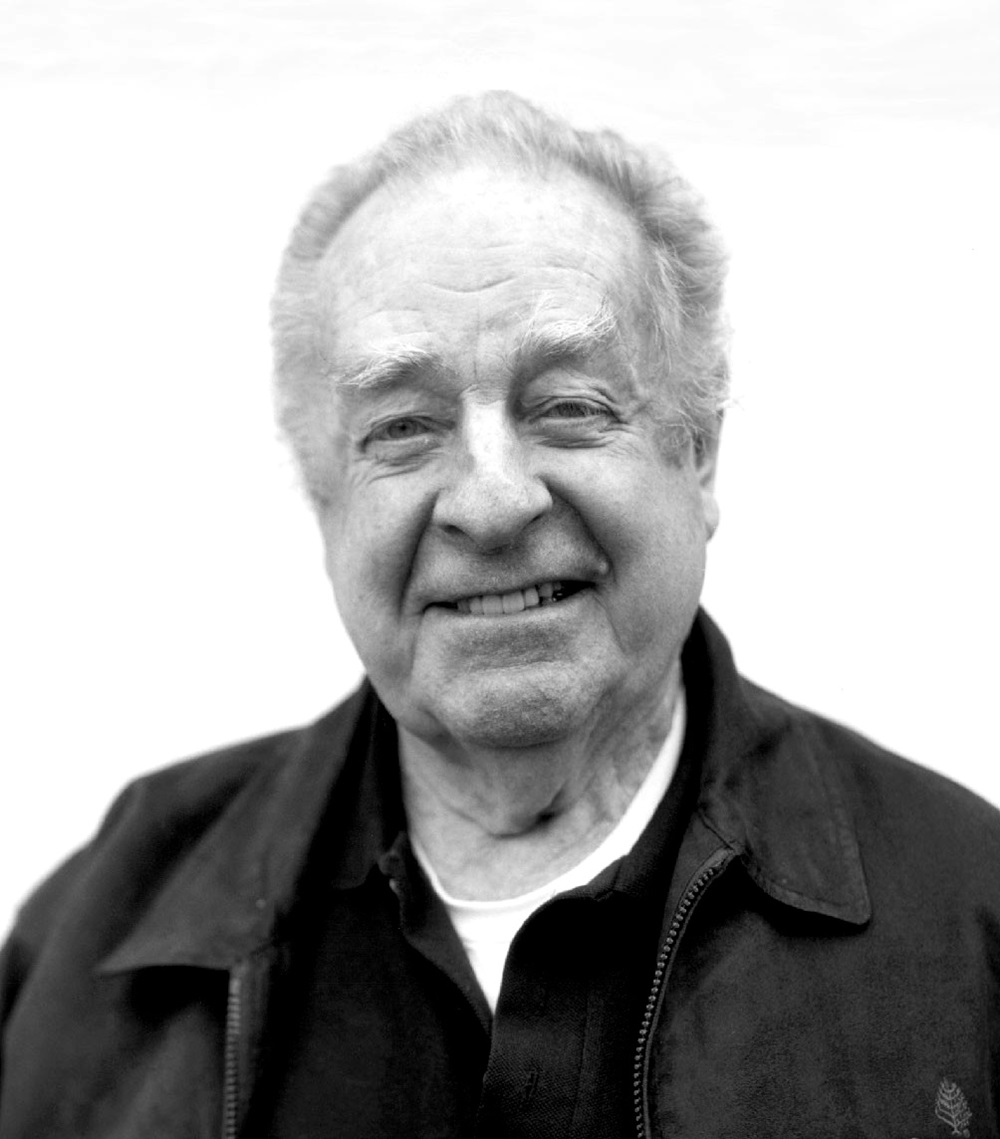 J. David Kopf was the founder of David Kopf Instruments and one of the first Sustaining Associate Members of the Society for Neuroscience. Kopf died on May 18, 2004, at his home in Tujunga, Calif., at the age of 76. He was interred in Plainsburg Cemetery, Le Grand, Calif., on May 26, and a memorial service was held on June 27 in Tujunga.
Kopf was born August 9, 1927, in Merced, Calif. At Merced High School, David excelled in track, and was offered a track scholarship to the University of Southern California, but instead joined the Navy, serving from 1945–46 as an electronic technician on a minesweeper. He worked at the Los Angeles County Hospital for three years, before discovering machine shops, where his talent for making things enabled him to become a master machinist. He worked at Menasco Manufacturing from 1953–58 where he became the youngest foreman of R&D/low production.
Kopf was a master designer, machinist, and inventor. He held patents for various stereotaxic and medical equipment inventions. Kopf was the originator of the modern stereotaxic equipment used throughout the world today by neuroscientists and other biomedical researchers. The original designs for the equipment were developed in 1956–57 with the help of Nat Buchwald, PhD. David first copied the older Labtronics machine, but with Buchwald's encouragement, radically altered the design and concepts to those seen today in the Kopf stereotaxic instruments. He founded David Kopf Instruments in 1958. In 1963, Kopf married Carol who became his life companion and business partner. In 1972, they established David Kopf Systems to manufacture dialysis equipment and in 1974, the David Kopf Sensors division was added, manufacturing transducers and ophthalmologic equipment. These two businesses were closed/sold in 1976 and 1981 respectively and Kopf Instruments once again focused on stereotaxic and related instruments.
Kopf had many hobbies, including collecting carousel animals and fairground organs (the German organ, The Mighty Ruth, was played at the Society for Neuroscience annual meeting in 1977), cars, knives, guns, banjos, harmonicas, and many other items. In 1985, he began a second career driving racecars. He first drove vintage cars, notably a 1960 Porsche RS 60, and later his own Le Mans Prototype car, the 1997 Keiler, which he designed and built. He competed successfully in numerous races and was named Driver of the Year by the Sports Car Vintage Racing Association in 1991. He and Carol loved to travel, taking many trips over the years.
Kopf is survived by his wife, Carol, three sons and a daughter — Jeff, Jeannine, Doug and Randy — eight grandchildren, a sister, three brothers, and a multitude of friends.
In recent years, Kopf's top priority was training key employees so that the business could continue without him. As he had planned, with the help of Dawn Gelsinger, Manager of Sales & Operations, Dan Renwick, Director of Engineering & Quality Assurance, and their team of long time employees, David Kopf Instruments will continue to develop & provide the highest quality products to biomedical and neuroscience researchers around the world.