Luis V. Colom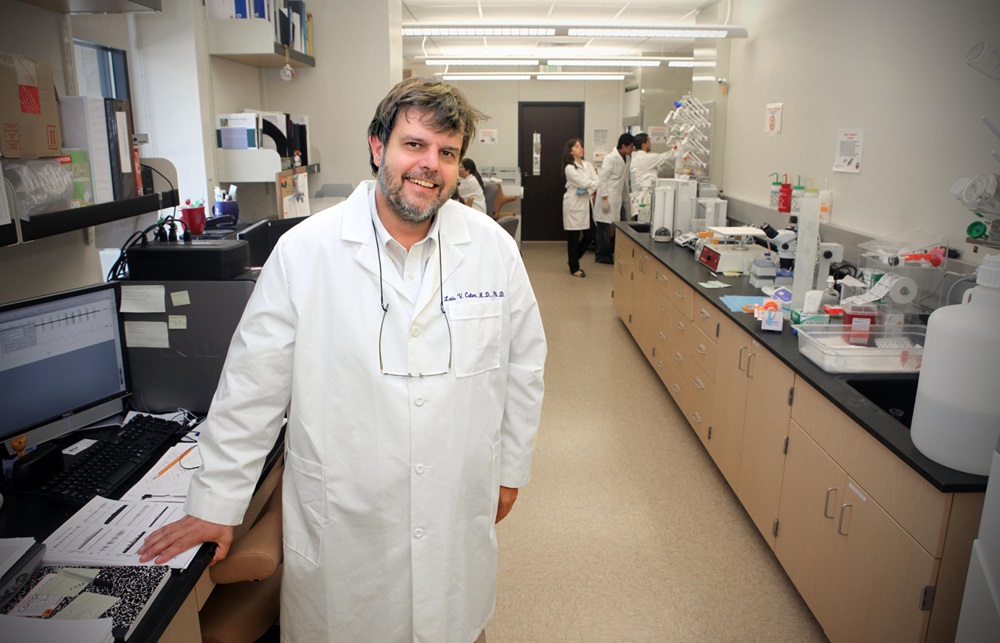 It is with great sadness that we announce that Dr. Luis V. Colom passed away after a valiant fight against cancer. Luis died Thursday, March 27 at his home surrounded by his wife Maria, his children Cecilia and Sebastian and in the company of his faithful pets, Felix and Zapican, and his beautiful garden.
Dr. Colom was a faithful member of the Society for many years. His contributions to the field and to the Society will be fondly remembered. Our thoughts are with his loving family and his brothers and with the hundreds of students that are now scientists and physicians because Luis cared.
In lieu of flowers, the family requests memorial gifts to support student scholarships in memory of Dr. Colom be made to The University of Texas Brownsville, One West University Blvd., Brownsville, TX 78520.
Original obituary posting
submitted by Antonio Garcia.