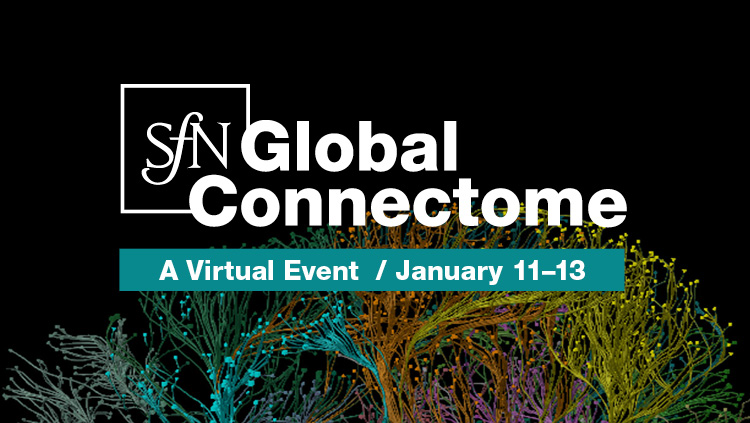 SfN Global Connectome Sponsorship
Learn about sponsorship opportunities at SfN's Global Connectome.
SfN thanks the generous sponsors below for their support of the SfN Global Connectome: A Virtual Event.
SfN is pleased to offer an array of sponsorship opportunities to organizations interested in maximizing visibility and exposure at this virtual event. For more information on available sponsorship levels and associated benefits, please see the sponsorship prospectus. Send a completed sponsorship registration form to development@sfn.org to reserve your sponsorship today!
Platinum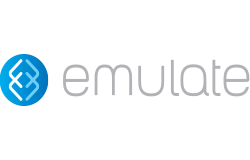 The Human Emulation System® by Emulate provides a window into the inner workings of human biology and disease—offering researchers a new technology designed to predict human response with greater precision and detail than conventional cell culture or animal-based experimental testing.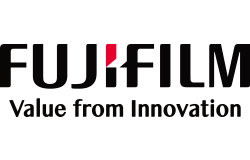 Fujifilm Life Sciences aspires to accelerate transformative life science breakthroughs that improve human health. We offer laboratory reagents, cell culture media, and human iPSC-derived cells as tools to support your research.


Gold


ACS Pharmacology & Translational Science publishes research across the spectrum of biological sciences. ACS Chemical Neuroscience publishes research articles and reviews that focuses on aspects related to chemical neurobiology and bio-neurochemistry.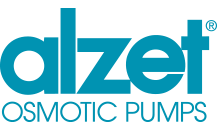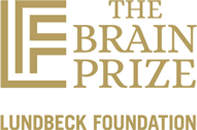 Each year the Lundbeck Foundation awards The Brain Prize, the world's largest neuroscience prize worth DKK 10 million (€1.3 million) to one or more neuroscientists who have had a ground-breaking impact on brain research.


Silver
Bronze