The Patricia Goldman-Rakic Hall of Honor
Submissions Open: Mar 29, 2022, 12:00 AM
Submissions Close: May 19, 2022, 12:00 AM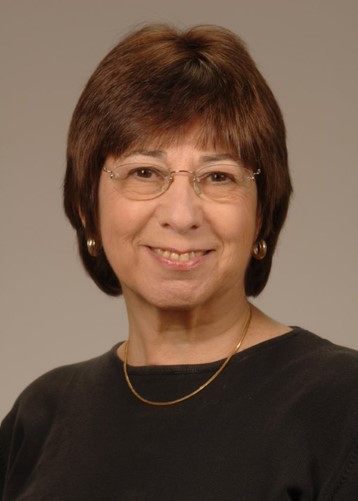 The Patricia Goldman-Rakic Hall of Honor is a posthumous award for a neuroscientist who pursued career excellence and exhibited dedication to the advancement of women in neuroscience.
The recipient is recognized at the SfN annual meeting and a family member of the deceased honoree is invited to the annual meeting in their memory. For more information, please review the Awards and Funding FAQs.
Nomination Criteria & Materials
Nomination Criteria:
Nominees do not need to have been SfN members.
Nominations must be made or endorsed by an SfN member.
No person may nominate more than one candidate.
Due to potential conflicts of interest, members of the selection committee cannot serve as nominators nor write letters of recommendation for this prize.
Nomination materials include the following:
One nomination letter describing how the nominee meets the award eligibility criteria listed below
Maximum of two optional letters of recommendation (one letter must summarize key research accomplishments, mentoring, leadership and service, and the significance and impact of the candidate's work and activities related to the advancement of women's careers in neuroscience)
Nominee's CV
Eligibility
Exhibited dedication to facilitating the mentoring and entry of young women into neuroscience or to the advancement of women in neuroscience
Sustained exceptional achievements in neuroscience as evidenced by publications, inventions, and/or awards
Served the profession through SfN and/or related organizations
Recognized at a national or international level as a scientist, educator, businessperson, or administrator in neuroscience
Demonstrated a high degree of imagination, innovation, and initiative in the pursuit of neuroscience
Learn More About Past Award Winners
Achievement Awards Selection Committee