Yukiko Goda, Ph.D.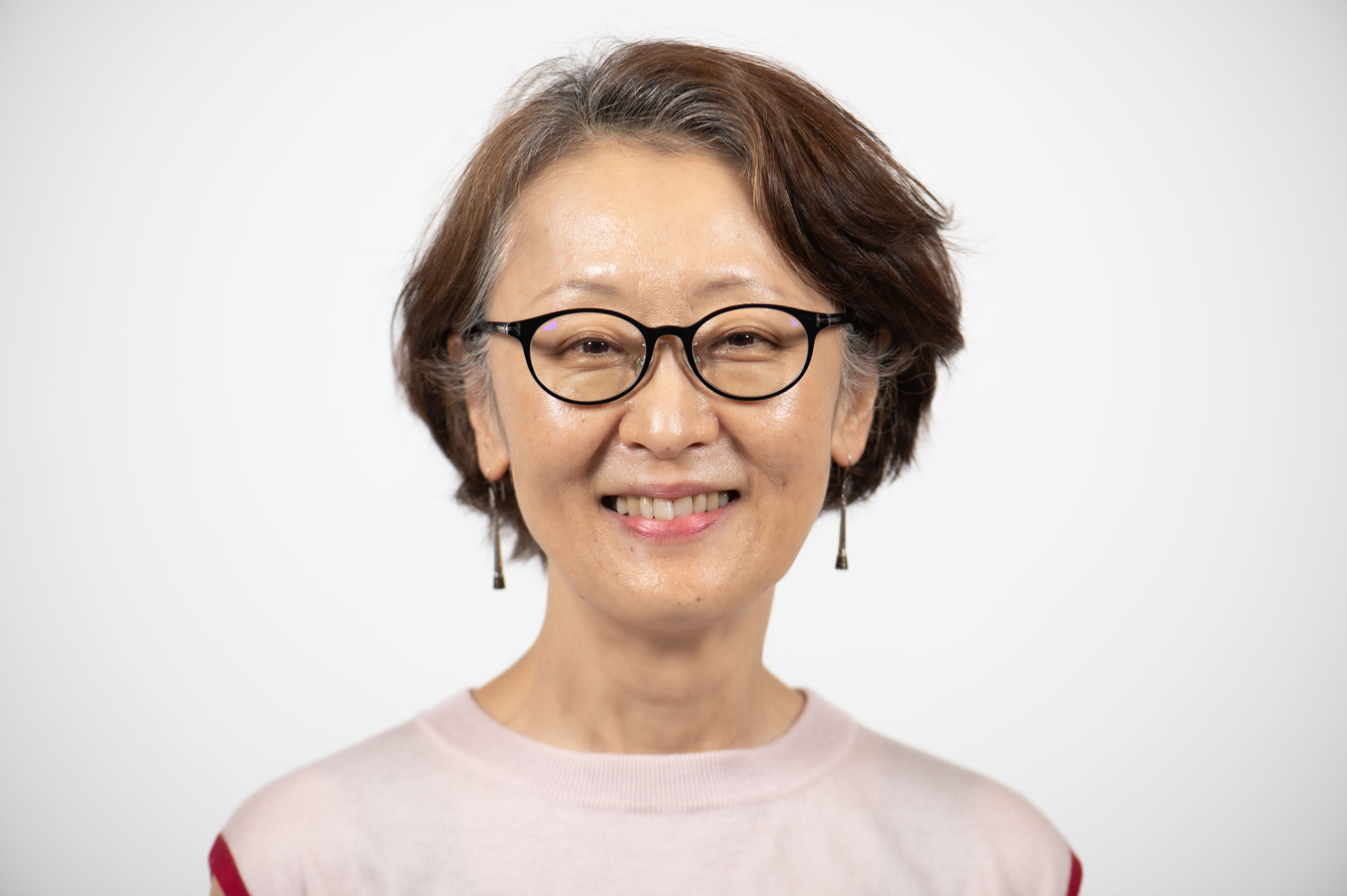 Administrative Accomplishments
Prior to arriving at OIST in July 2022, I held faculty positions at UC San Diego, UCL, and RIKEN. At RIKEN Center for Brain Science (and its predecessor, RIKEN Brain Science Institute) where I ran my research laboratory for 11 years, I served as deputy director from 2015 until the time of departure, 9 months of which were spent as an acting director between the change of directors. I also chaired the personnel committee for 4 years, overseeing appointments and various HR issues of non-faculty posts including senior researchers, postdoc and technicians. I also set up a diversity liaison committee within the center to facilitate consideration of gender issues in collaboration with RIKEN-wide diversity office. For the Japan Science and Technology Agency, I serve as a Program Officer for one of the life sciences panels of a newly established 7-year grant program that supports young scientists who are in the process of starting their independent positions. Through various administrative responsibilities, I have gained experience in building strategies towards achieving excellence in research and education, while I have also learnt to value the importance of transparency in administrative steps and maintaining active communication at all levels.
Outside of my institute, I contribute to neuroscience societies and organizations (Japan Neuroscience Society, SfN, IBRO-Asia Pacific Regional Committee), and serve also on the institutional external advisory boards, grant review panels and journal editorial boards. These diverse experiences including running a research laboratory in three different countries – USA, UK and Japan – have equipped me with skills and knowledge to tackle issues from broad perspectives. Altogether I would be very excited to contribute to realizing the vision of SfN by applying my administrative and logistical know-how along with my unique international background.
Degree, Institute, Year Earned
| | | |
| --- | --- | --- |
| Degree | Institute | Year Earned |
| B.S. | University of Toronto | 1985 |
| Ph.D. | Stanford University | 1991 |
Research Areas
Molecular and cellular regulation of synaptic strength in local circuits
Coordination of tripartite synapses
I am a molecular and cellular neuroscientist working on synapses. I want to know the basic design principles of synapses, particularly how synaptic circuits are made and how they operate to ensure the optimal performance of brain functions. This includes clarifying the role of glial cells.
Current Position(s) at Your Current Institution
Professor, Synapse Biology Unit
Member, Faculty Council
Member, Graduate Admissions Committee
Memberships
Organization
Position Held
Year(s)
Society for Neuroscience
Member
Member - Scientific Publications Committee
Member - Julius Axelrod Prize Selection Committee
Member - Program Committee
Member - Eppendorf & Science Prize Selection Committee
1993-present
2022-present
2022-present
2016-2019
2017-2018

Japan Neuroscience Society
Member
Member - International Collaboration Affairs Committee
Chair - International Collaboration Affairs Committee
Vice President - Board of Directors
2013-present
2017-2019
2020-present
2023-2024
International Society for Neurochemistry
Member
Member - Advanced School Sub-Committee
1991-present
2018-2023

ALBA Network
Member and Advisor
2022 - present
Biophysical Society of Japan
Member
2014-present
American Society for Cell Biology
Member
1988-present
Service Positions
Editorial Boards:
| | | |
| --- | --- | --- |
| Publication | Position Held | Year(s) |
| Journal of Cell Biology | Editorial Board | 2017-2019 |
| eLife | Board of Reviewing Editors | 2016-2023 |
| Neuroscience | Editorial Board | 2016-present |
| Royal Society Open Biology | Editorial Board | 2016-2020 |
| Faculty Opinions (Neuronal Signaling Section) | Faculty | 2011-present |
| Cell | Advisory Board | 2009-present |
| Trends in Neurosciences | Advisory Board | 2003-present |
| Neuron | Advisory Board | 1999-present |
Other Service Positions:
| | | |
| --- | --- | --- |
| Organization | Position Held | Year(s) |
| Max Planck Institute of Multidisciplinary Sciences | Scientific Advisory Board | 2022-2027 |
| Max Planck Institute for Experimental Medicine | Scientific Advisory Board | 2016-2021 |
| IBRO | Member - Asia Pacific Regional Committee | 2021-2023 |
| Japan Science and Technology Agency | Program Officer - Fusion Oriented Research for Disruptive Science and Technology | 2020-present |
| Naito Foundation | Member - Selection Committee | 2020-2023 |
| Simons Initiative for the Developing Brain | Member - External Advisory Board | 2017-present |
| INCF | Member - Governing Board | 2016-2018 |
| Science Council of Japan | Member | 2014-present |
Science Biography
Since starting my own group in 1997, I have been leading productive research projects focused on understanding how individual synapses acquire a particular strength, and in turn, how the strength of individual synapses is dynamically modified by network activity and in relationship to other synapses sharing the network. Over the years, we have gained strong expertise in deciphering the mechanisms of synaptic transmission and plasticity by combining the techniques of cell and molecular biology, live and ultrastructural imaging with electrophysiology. Each advance has taken us through different aspects of synapse regulation, from cytoskeletal regulation of synapses and synaptic adhesion to inter-synaptic interactions along axons and dendrites, and more recently, encompassing astrocyte-dependent regulation of a synapse population. Key emerging concept is that distinct forms of plasticity co-exist, with the main outcome on synaptic circuits being shaped by interactions between neighboring synapses but also between the presynaptic and the postsynaptic sides as well as their modulation by astrocytes. Given that a better understanding of the basic operation of synaptic circuits is fundamental to delineating the basis for a variety of brain functions underlying complex behaviors and also crucial for tackling neurological and neuropsychiatric diseases, our group will continue to address synaptic mechanisms of local circuits, especially in the hippocampus that is important for processing spatial information and memory. In particular, we focus on the two main lines of research projects that are not mutually exclusive: (1) functions and mechanisms of heterosynaptic cross-talk in health and disease and (2) cellular and molecular control of reciprocal interactions at tripartite synapses consisting of neurons and astrocytes.
The full CV for this candidate can be found within the ballot.