Cheryl L. Sisk, Ph.D.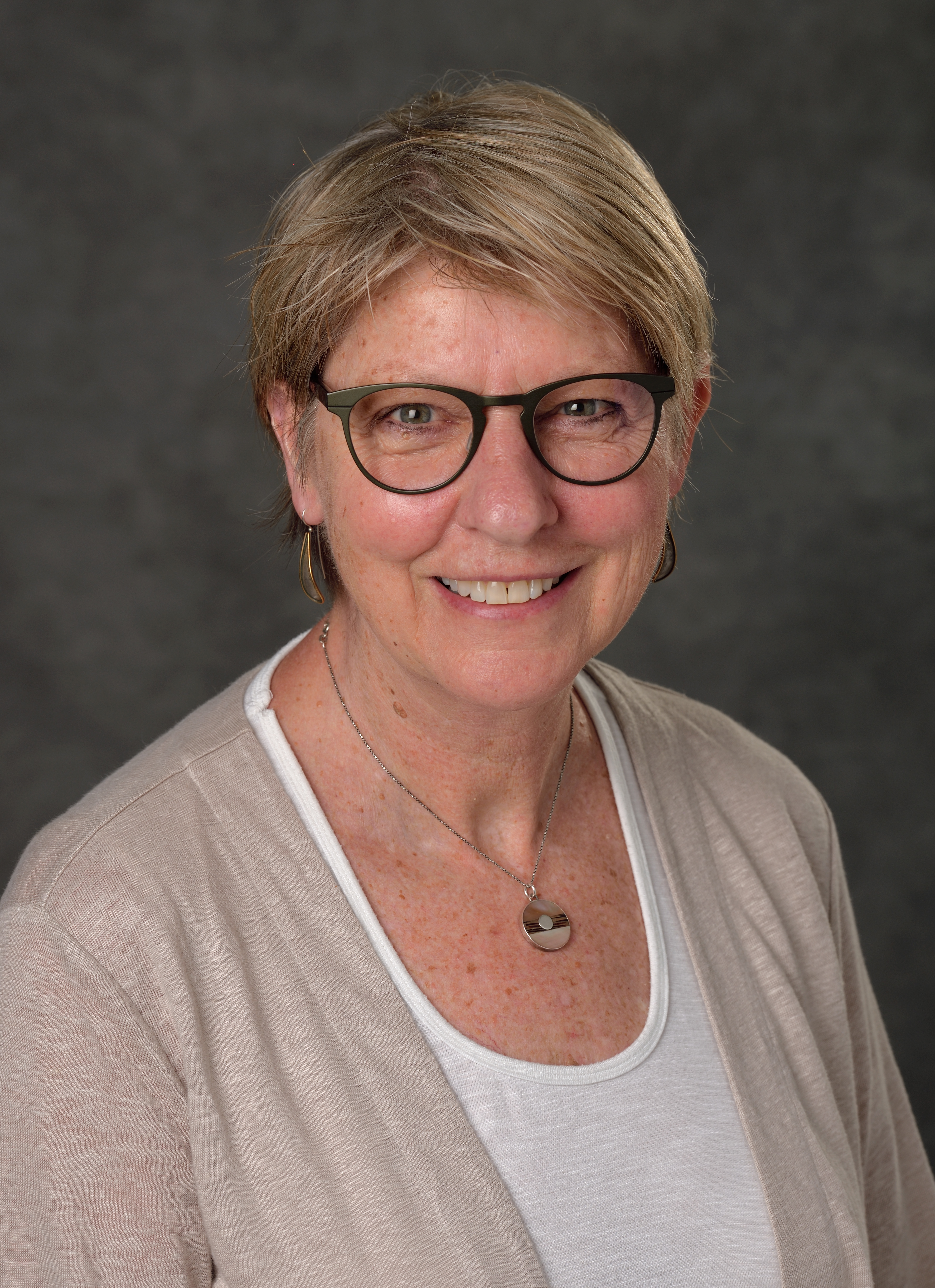 Administrative Accomplishments
At Michigan State University I served as Director of the Interdepartmental Graduate Neuroscience Program from 1998-2011 and as Associate Dean for Faculty Development in the College of Natural Science from 2017-2022. As Neuroscience Program Director, I oversaw the program's transition from a dual degree program to an independent degree-granting program at MSU, and secured NIH T32 support for the program that spanned 2002-2017. As Associate Dean for Faculty Development, I led and implemented successful initiatives to improve equity and transparency in the college's processes for Annual Evaluation of Faculty and Academic Staff and Reappointment, Promotion and Tenure. These administrative roles provided me opportunities to be on leadership teams and to participate in university-level initiatives at a large R1 institution.
Degree, Institute, Year Earned
| | | |
| --- | --- | --- |
| Degree | Institute | Year Earned |
| B.A. in Psychology | Baylor University | 1974 |
| M.S. in Psychology | Florida State University | 1976 |
| Ph.D. in Psychobiology and Neuroscience | Florida State University | 1980 |
Research Areas
Behavioral neuroscience and neuroendocrinology
Brain and behavioral development during puberty and adolescence
Sexual differentiation of brain and behavior
Current Position(s) at Your Current Institution
University Distinguished Professor, Neuroscience Program and Department of Psychology
Memberships
Organization
Position Held
Year(s)
Society for Neuroscience
Member
Member - Finance Committee
Member - Neuroscience Training Committee
Member - Committee on Neuroscience Departments and Programs
Liaison - Government and Public Affairs Committee
Member - Membership & Chapters Committee
Liaison - Government and Public Affairs Committee

1977-present
2018-present
2015-2018
2011-2014

2012-2014
2008-2011
2005-2007
Society for Behavioral Neuroendocrinology
Member
Past-President
President
President-Elect
Treasurer
Co-Chair - Program Committee
1997-present
2015-2017
2013-2015
2011-2013
2004-2007
1988
Association of Neuroscience Departments and Programs
President
President-Elect
2005-2006
2004-2005
Society for Research on Biological Rhythms
Member
Advisory Board
Member - Nominating Committee

1986-2001
1990-1993
1991
Society for the Study of Reproduction

Member
Member - Public Affairs Committee
Member - Publications Committee
1980-2000
1990-1991
1983-1986
Service Positions
Editorial Boards:
| | | |
| --- | --- | --- |
| Publication | Position Held | Year(s) |
| Hormones and Behavior | Editorial board member | 2004-present |
| eNeuro | Reviewing editor | 2014-2020 |
| Endocrinology | Editorial board member | 1999-2003, 2007-2010 |
| Journal of Experimental Biology and Medicine | Editorial board member | 2004-2006 |
Other Service Positions:
Organization
Position Held
Year(s)
University of Texas Health Science Center San Antonio
External Advisory Committee, R25 South Texas Advanced Research Training, Undergraduate Program (START-UP)
2012-2015

University of Kansas Medical Center
External Advisory Committee, T32 Training Program in Neurological and Rehabilitation Sciences
2009-2015

NIH
Chair - Neurobiology of Motivated Behavior Study Section
Member - Neurobiology of Motivated Behavior Study Section
Ad-hoc member - Numerous Study Sections and Special Emphasis Panels
2009-2011

2007-2011

NSF
Neural Mechanisms of Behavior Advisory Panel
1990-1992
Science Biography
My research program is focused on how gonadal steroid hormones shape neural and behavioral developmental trajectories during puberty and adolescence. My laboratory was the first to establish that in both females and males, exposure to steroid hormones during adolescence organizes the neural circuits that elicit sex-typical behaviors in response to hormones in adulthood. Our findings challenged the commonly held dogma that organizational (sexual differentiating) effects of gonadal steroid hormones are restricted to the perinatal developmental window and called for a revision of the landmark organizational-activational hypothesis to include adolescence as part of a protracted postnatal sensitive period for hormone-dependent organization of brain and behavior. My team was also the first to discover that pubertal hormones modulate the addition of newborn neurons and glia into sexually dimorphic hypothalamic and limbic structures, and that these pubertally-born cells become functionally incorporated into neural circuits that regulate sex-typical physiology and behavior in adulthood. These findings not only implicated neurogenesis during adolescence as a mechanism by which sexual dimorphisms in structure and function are maintained into adulthood, but they also expanded the phenomenon of postnatal neurogenesis to brain regions associated with neuroendocrine function. I have published over 140 empirical papers and influential reviews and, with former graduate student Russ Romeo, co-authored the book Coming of Age: The Neurobiology and Psychobiology of Puberty and Adolescence (Oxford University Press, 2020). I have been fortunate to have many talented trainees in my lab over the years and am proud of their professional successes. Over half of my former students and postdocs are currently in faculty and/or administrative positions at higher-ed academic institutions, and most of the others hold either research, grant administration, or science policy positions in federal funding agencies or the private sector. In 2022, I received the Society for Behavioral Neuroendocrinology Daniel S. Lehrman Lifetime Achievement Award.
The full CV for this candidate can be found within the ballot.