Neuroscience 2021 to be Fully Virtual
November 8-11
The Society for Neuroscience will hold Neuroscience 2021 as a fully virtual experience, eliminating all in-person options that had been planned for McCormick Place in Chicago, Illinois. Neuroscience 2021 will take place online November 8-11, 2021, with Preview Days taking place November 3-7, which allow attendees to preview posters as well as full symposia and minisymposia talks prior to the official meeting dates.
Read the full statement.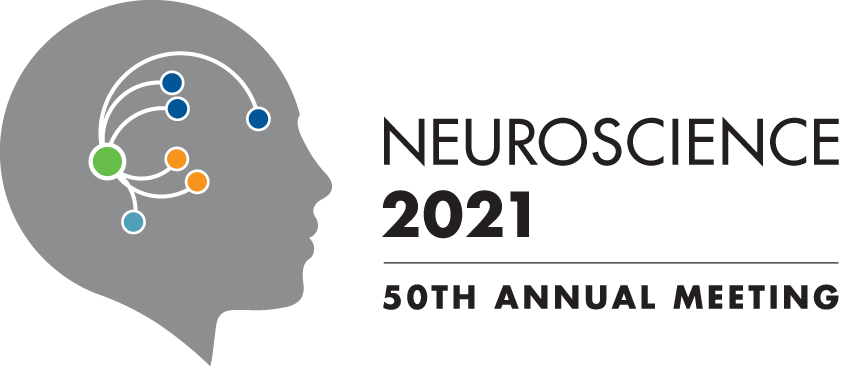 Advance member and nonmember registration are open. Register now to get the best rates for the meeting.

Review the policies and submit a virtual networking event for the November 8-11 virtual component of Neuroscience 2021.

Preview Days

Beginning the Neuroscience 2021 experience, "Preview Days" take place November 3–7 with the release of all poster, symposia, and minisymposia presentations. With five days to virtually explore the annual meeting's scientific content, attendees can explore sessions at their own pace. Participants can leave questions for speakers and poster presenters to answer asynchronously or save their questions to ask in real time during live, interactive group discussions.