Neuroscience 2021: Interdisciplinary, Innovative, Inclusive
Neuroscience 2021 took place online November 8-11 with Preview Days on November 3-7. On-demand access ended on November 30. Thank you for participating!
Quick Links
Click the image below to view the Program and Exhibit Guide.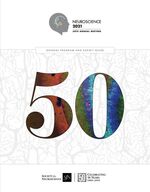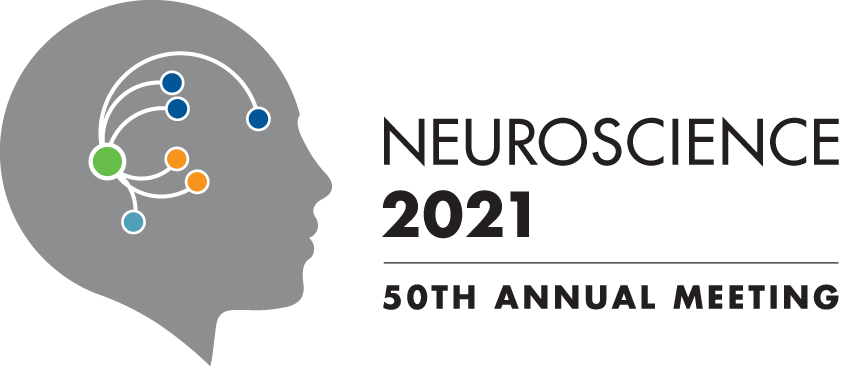 Navigating Neuroscience 2021

Watch the videos below to learn how to navigate the Neuroscience 2021 platform:

Advance member and nonmember registration are open. Register now for Neuroscience 2021.

Use the 2021 Neuroscience Meeting Planner (NMP) to find presenters, networking events, and sessions; browse 18 curated itineraries developed by members of the Program Committee around key topics; and block off time on your calendar for the live presentations you don't want to miss.