Advancing Scientific Exchange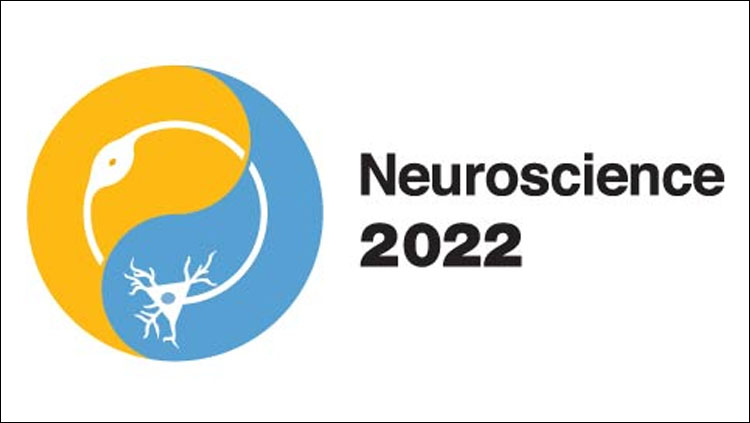 Jun 21, 2022
Abstract submission for Neuroscience 2022 is now closed. Presenting authors of abstracts will be emailed in August regarding their abstract's status.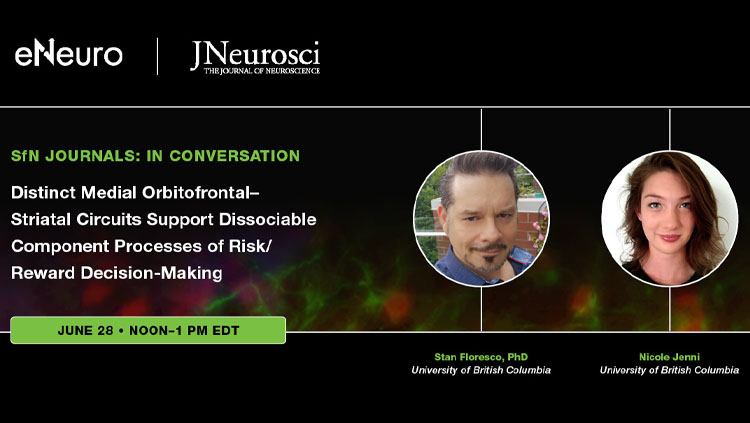 Jun 21, 2022
Register to join the discussion in our next episode on June 28, 12 p.m. ET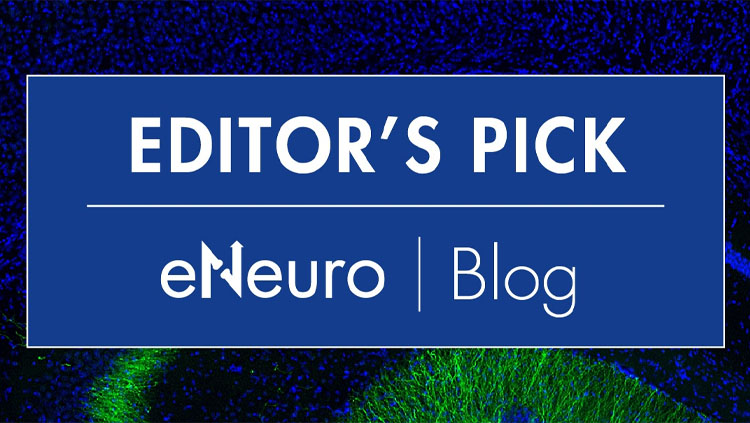 Jun 21, 2022
Authors show that people use two distinct strategies when choosing between multiple options with an uncertain outcome.
Advocating for Neuroscience