Customize your Neuroscience 2021 exhibiting experience through in-person and virtual opportunities.
Join SfN for an annual meeting like no other. At Neuroscience 2021, attendees and exhibitors have the opportunity to participate in two full programs — virtual (Nov. 8–11) and in-person (Nov. 13–16 in Chicago) — with both formats offering unique benefits.
For exhibitors and attendees able to travel to Chicago, this year's event marks a welcome return to an in-person exhibiting experience: For the first time in two years, buyers and decision-makers will walk SfN's Exhibit Hall for a firsthand look at the latest products and solutions for the neuroscience community.
And for the first time ever, all annual meeting exhibitors have the opportunity to exhibit virtually, allowing exhibitors and field leaders across the world to connect regardless of their ability to travel.
Read SfN's Neuroscience 2021 Announcement to learn more, and secure your exhibit space today via the applicable link below.
Click the thumbnail below to view the Preliminary Program for Neuroscience 2021.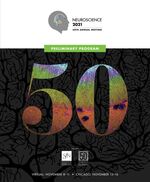 New Exhibitors
Welcome! Check out the Exhibit Invitation and explore the quick links on this page to learn more about exhibiting at SfN's 50th Annual Meeting.
Ready to purchase your exhibit space? Submit the first-time exhibitor application now.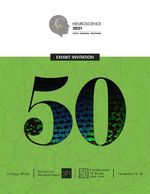 Review the Exhibit Invitation
Returning Exhibitors
Welcome back! Bookmark this page and return regularly to find the latest updates.
Log in to manage your account, or to purchase exhibit space, Program and Exhibit Guide advertising (deadline: August 20), or a featured listing.
Looking to increase your visibility during the meeting? Explore advertising and sponsorship opportunities.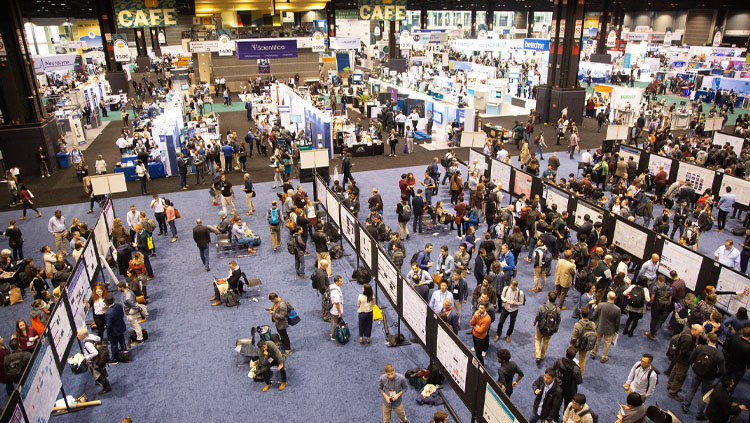 SfN's annual meeting is an unparalleled venue for connecting with decision-makers and buyers from a wide range of backgrounds and areas of study. SfN offers a variety of on-site opportunities, including sponsored items designed to help you meet your marketing goals.