For immediate release
Lasker Foundation Announces 2018 Lasker Award Winners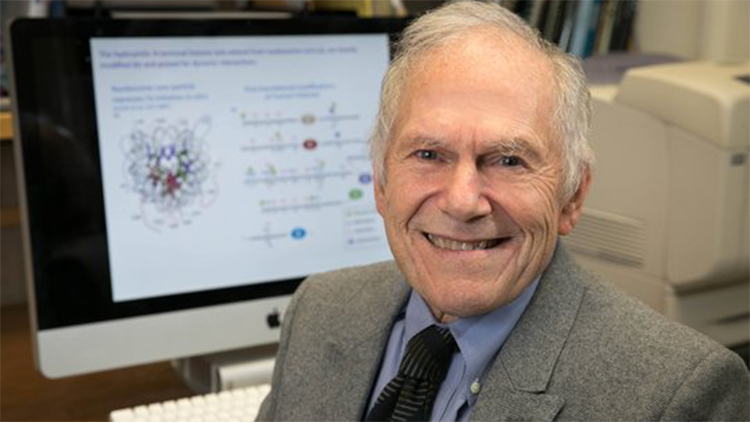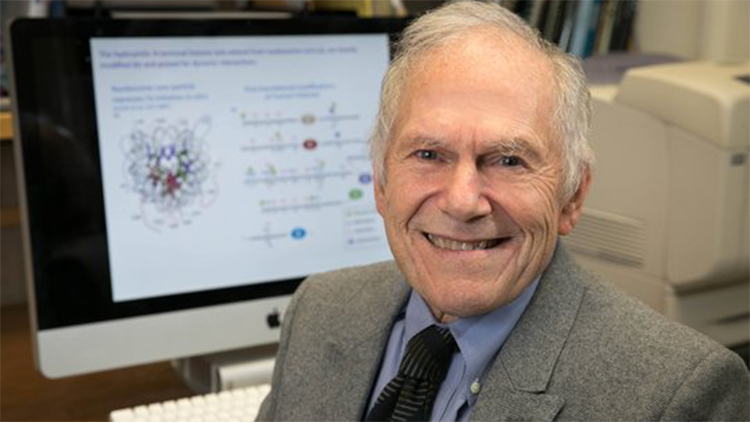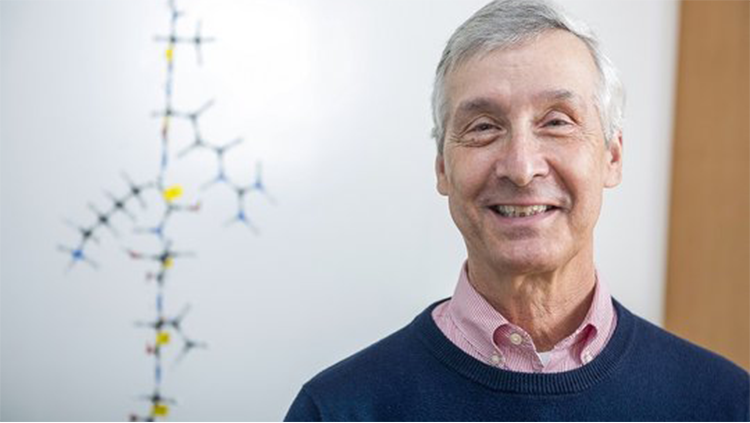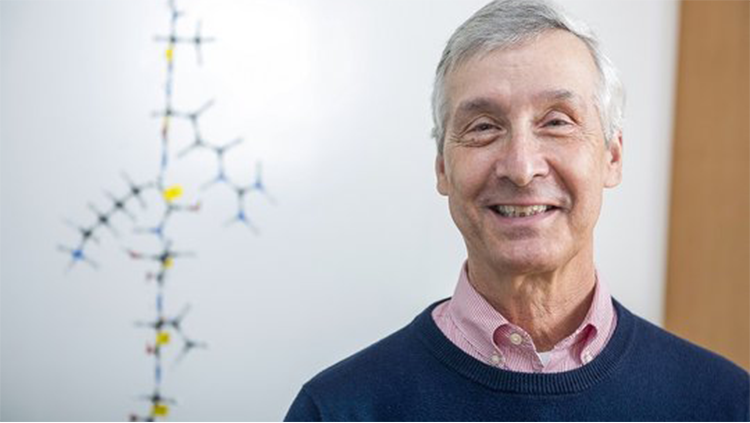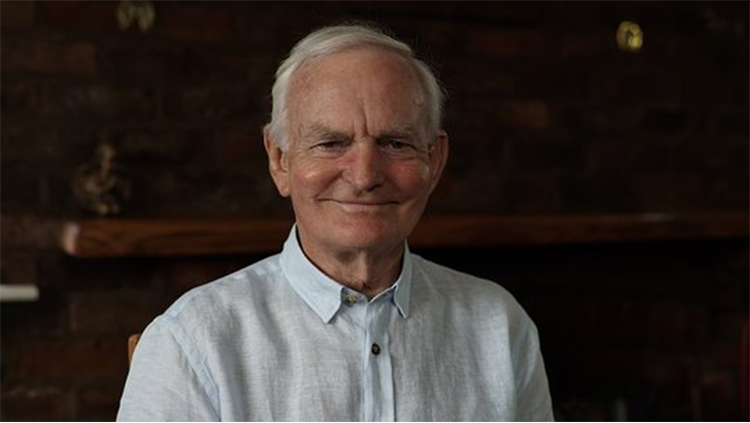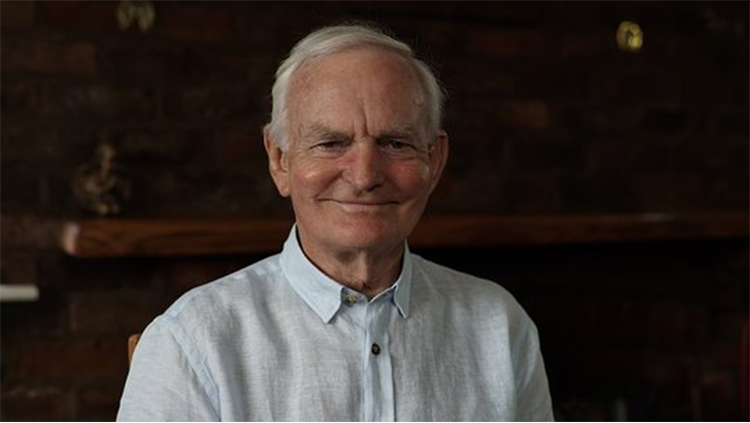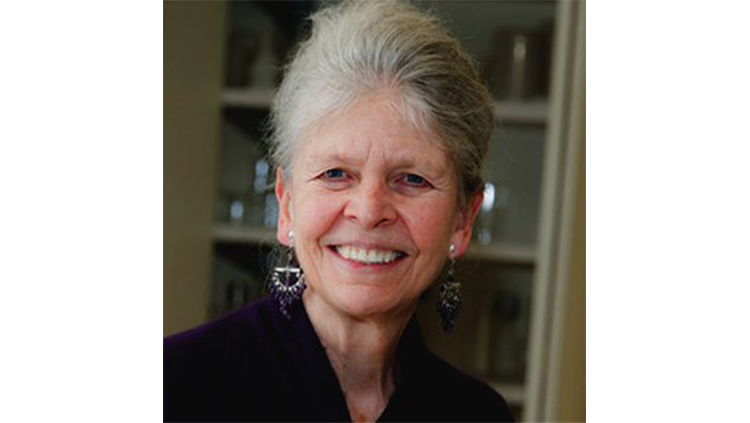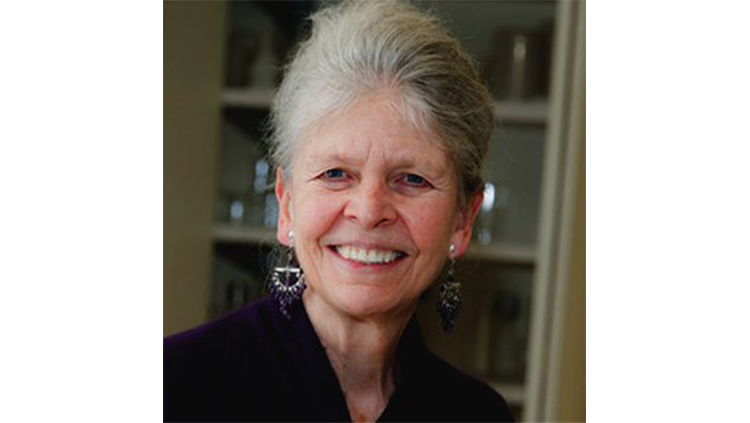 Sep 12, 2018
The Albert and Mary Lasker Foundation on Tuesday, September 11, announced the recipients of the 2018 Lasker Awards, considered one of the top biomedical research prizes in the United States.
Congratulations to:
C. David Allis from Rockefeller University and Michael Grunstein from the University of California, Los Angeles, who will be awarded the Albert Lasker Basic Medical Research Award;
John B. Glen, formerly of AstraZeneca, who will be awarded the Lasker-DeBakey Clinical Medical Research Award; and
Joan Argetsinger Steitz from Yale University who will be awarded the Lasker-Koshland Special Achievement Award in Medical Science.
The Lasker Awards, which will be presented on September 21 in New York City, carry an honorarium of $250,000 per category.