Gary W. Van Hoesen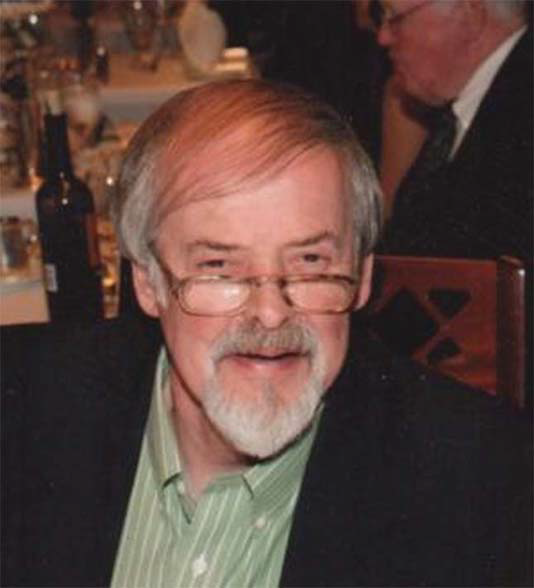 Gary W. Van Hoesen passed away peacefully at his home in Boise, Idaho, on August 13, 2012, after a long battle with cancer. He was a loving husband, father, grandfather, and friend.
Gary was born May 12, 1942, to Marcel William Van Hoesen and Juanita Pearl Hicks in Mondovi, Wisconsin, where he was raised on a dairy farm. He had three siblings, all of whom survive him: Maryann Ruth, Carol Schulman, and Keith Van Hoesen.
Gary was Professor Emeritus of Anatomy and Cell Biology/Neurology at the University of Iowa, where he taught from 1978 until 2005. He was a pioneer in the field of Neuroscience, particularly the region of the brain called the Hippocampus. Gary received his BA in Psychology and Biology from Humboldt State University in 1965, his M.S. (1967), and his Ph.D. (1969) in Psychobiology from Kansas State University. He served as a post-doctoral fellow at Harvard Medical School and later was a Research Associate for Harvard's Neurological Unit. During this time period he was also Assistant Professor of Neurology at Boston University, where he was promoted to the rank of Associate Professor in 1977. Throughout his career, Gary had a passion for teaching and is survived by an incredible group of former students who are now professors at Harvard University, University of South Dakota, Stanford University, University of California-Irvine, UCSD, and beyond.
Gary was a life-long proponent of education and travel. He also loved growing Iceland poppies, which he photographed for over two decades.
He is survived by his loving wife, Carla, of forty-nine years, his two devoted children, Brett and Greg, their spouses, Jean-Paul Perrotte and Katie Van Hoesen, his four grandchildren, and his three siblings and their families. His parents preceded him in death.