Fridolin Sulser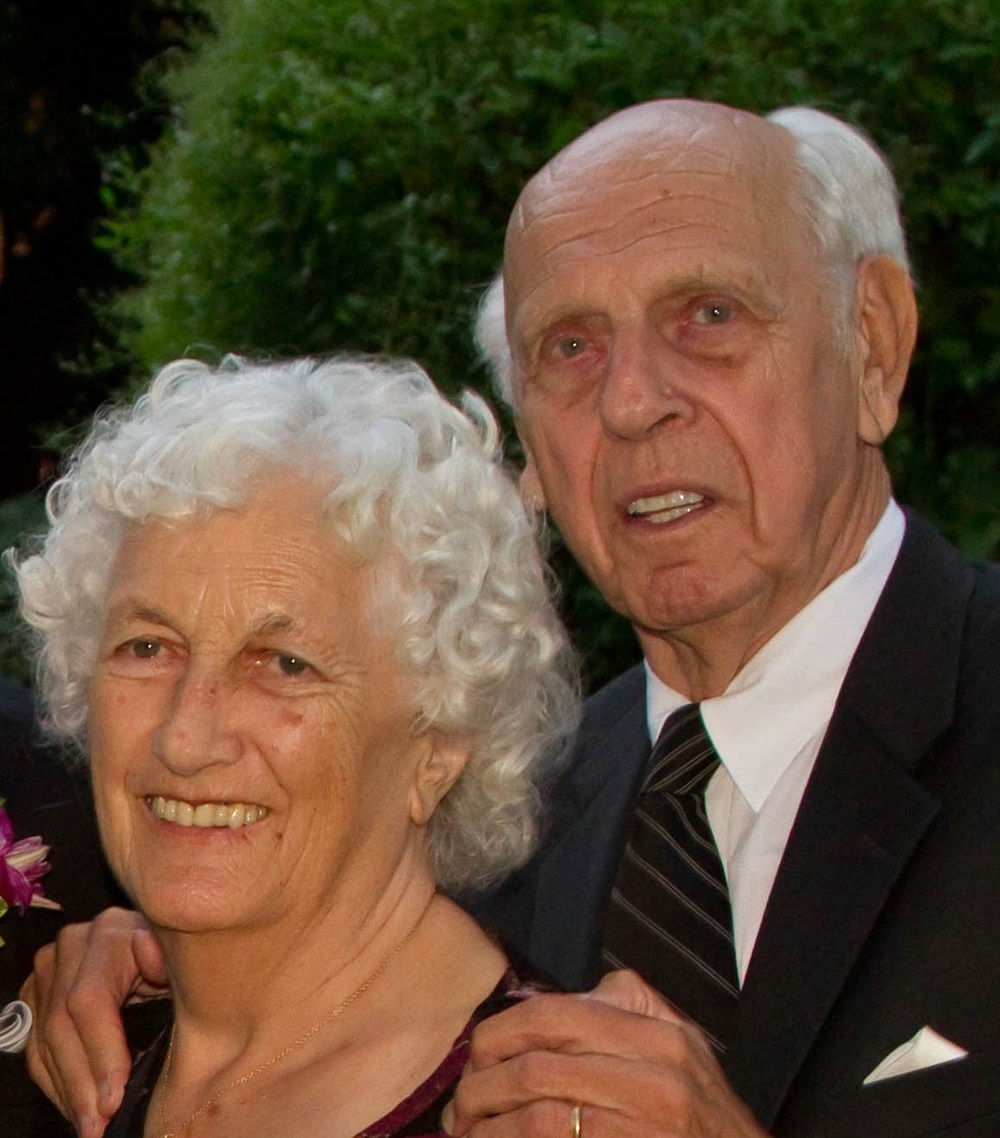 Dr. Fridolin Sulser, Professor Emeritus from the Vanderbilt University School of Medicine, died on January 3, 2016 at age 89. He is survived by his wife, Johanna Mooser Sulser, and children Anna (Sulser) Newton, Adrian Sulser, Daniel Sulser, and Bettina (Sulser) Bryant, along with eight grand children and one great grand-child.
Dr. Sulser was born in Grabs, Switzerland on December 2, 1926 and grew up in the town of Maienfeld. He graduated from the Humanistische Gymnasium in Chur,Switzerland in 1947 and attended Medical School at the University of Basel (pre-clinical) and the University of Zurich (post-clinical) between 1947 and 1955. He was a member of the Swiss Army from 1955 to 1958, then took a one year position as a post-doctoral fellow in Neuropsychopharmacology at NIH in Bethesda, MD. Four years later, he went to Wellcome Research Labs in New Jersey as Head of Pharmacology. In 1965 he was hired as Director of the Pharmacology Research Center at Vanderbilt University School of Medicine. He became a Professor Emeritus of the University in 2000.
Dr. Sulser received many honors during his research career, and was a Fellow of both the American College of Neuropsychopharmacology and the Collegium International Neuro-Psychopharmacologium. He was a lover of the Fine Arts, particularly the Symphony, Opera and Ballet, and of fine wines.