Jack Diamond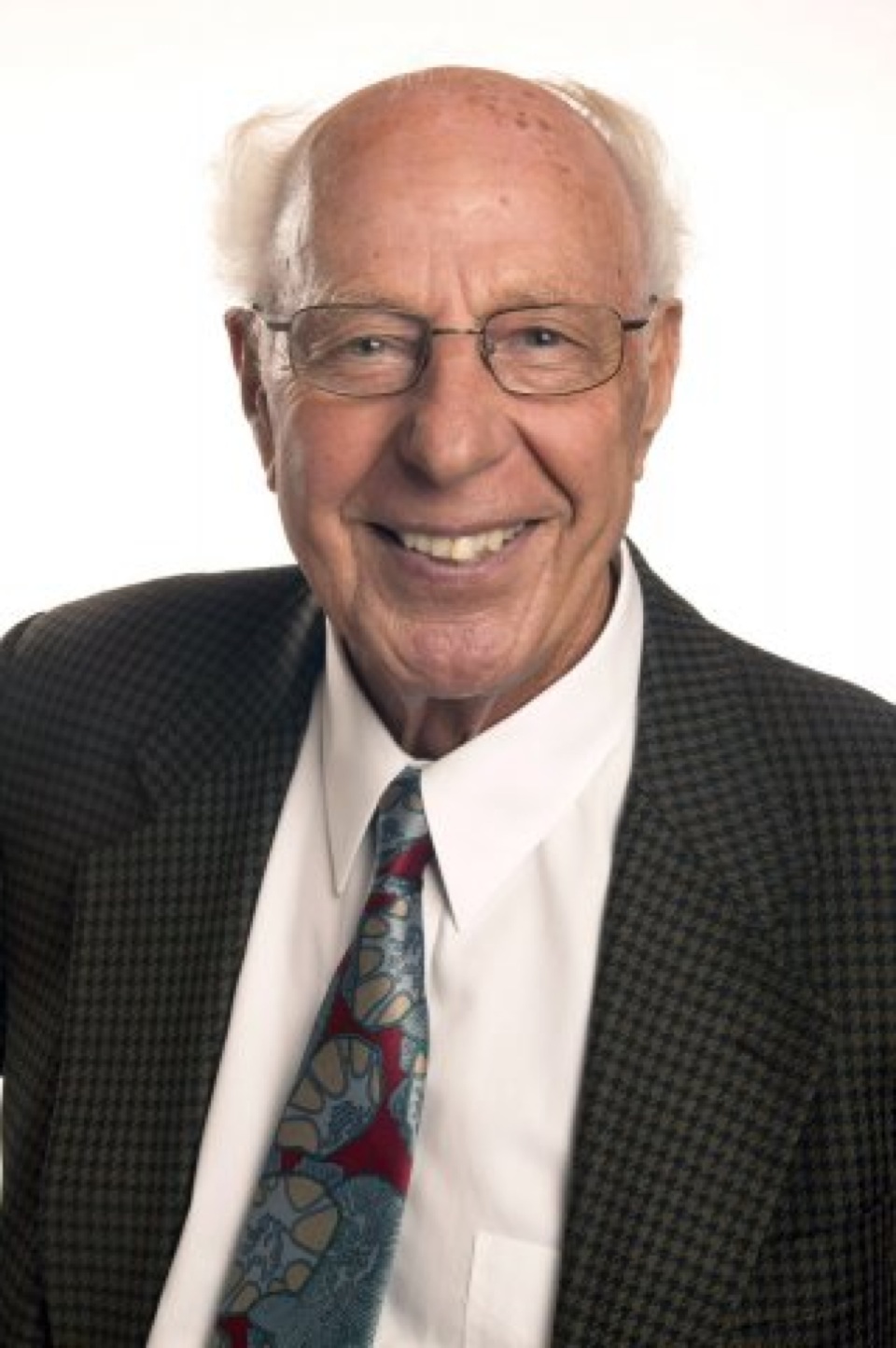 Jack Diamond died at the Joseph Brant Hospital in Burlington, Ontario, on August 19, 2014 in his 86th year. Jack was a longtime member of the Society for Neuroscience, Scientific Director Emeritus of the Alzheimer Society of Canada and Professor Emeritus in the Department of Psychiatry and Behavioural Neurosciences at McMaster University.
Born in Wales and with medical and science degrees from the University of London (UK), Jack left the Physiology Department at University College for Canada, becoming Chair of the newly created Department of Neurosciences at McMaster in 1970. By recruiting established scientists together with more junior faculty, Jack built a lively department with a variety of interests.
His own research, which was imaginative and of the highest quality, was concerned with regeneration and disorders of peripheral nerve; later he also studied risk factors for the development of Alzheimer's disease. After reaching retirement age at McMaster, Jack continued to run a laboratory there while also serving as Associate Director for Scientific Affairs at the Montreal Neurological Institute. Other appointments during his long career included membership of committees in the Society for Neuroscience, the Juvenile Diabetes Research Foundation International, the ALS Society of Canada and the Spinal Cord Society.
A stimulating lecturer and without equal as an amusing raconteur, Jack could hold an audience spellbound. He was also a man of great enthusiasms, whether it was for his latest research idea, or for cross-country skiing, cycling and playing the piano—all of which he continued into his last year. Ever an imposing figure, Jack made a lasting impression on all who came into contact with him. Jack will be greatly missed by his family—especially his wife Dusica, all his friends and colleagues at McMaster, the MNI and over much of the world.