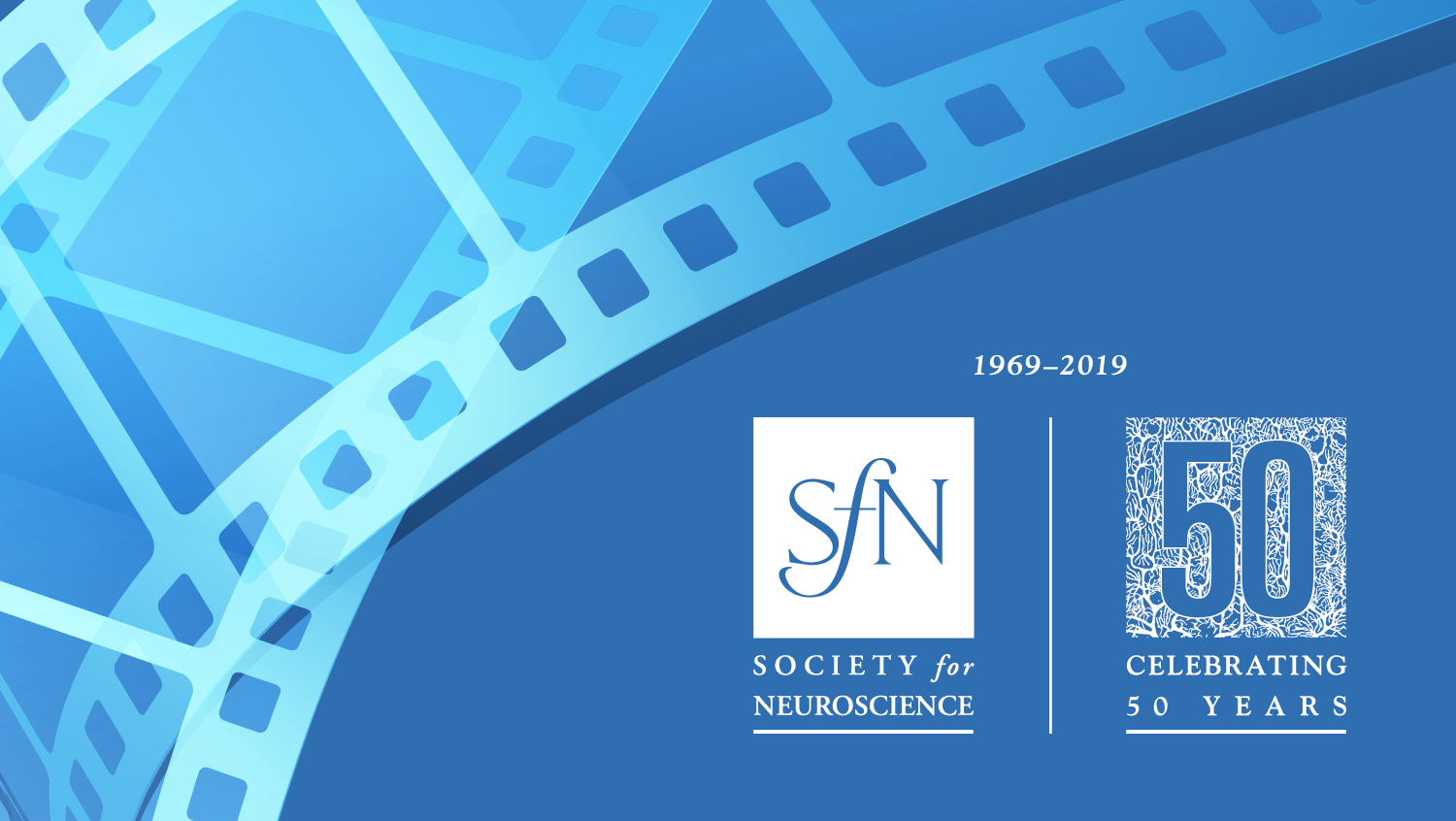 Chapter Video Challenge
SfN's global chapters are invited to help us celebrate our 50th anniversary by creating a video about the importance of brain science.
In celebration of its 50th anniversary, SfN's Global Membership Committee invites the Society's global chapters to participate in the Chapter Video Challenge! We challenge each chapter to create a video describing why brain science is important to society.
It is the goal of the Global Membership Committee that these videos will have broad application in advocacy and outreach efforts around the world. Videos will be judged by high-school contestants who are members of the International Youth Neuroscience Association (IYNA) and have participated in their local Brain Bee within the past three years.
Questions? E-mail chapters@sfn.org.
The submission period for the Chapter Video Challenge has ended. Thank you for participating.
"Why is brain science so important?"
The brain is the great unknown, and participants are encouraged to explore diverse perspectives of neuroscience to present why brain science is so important to society.
2019 Chapter Video Challenge Winners
Second Place

Greater New York
Videos entered into the contest shall be judged according to scientific accuracy, usefulness in an educational setting, and creativity.
The decisions of the judges are final and binding, and not subject to appeal.
Entries must be submitted by a member/leader of an active SfN Chapter
Videos must be no longer than 3 minutes in duration
Videos must be submitted as streaming optimized .MP4 files in 1920x1080 resolution no larger than 500MB
Videos must be original and unpublished works. Videos may not appear on any public website or be made to the public during the contest's duration
Videos must be in English