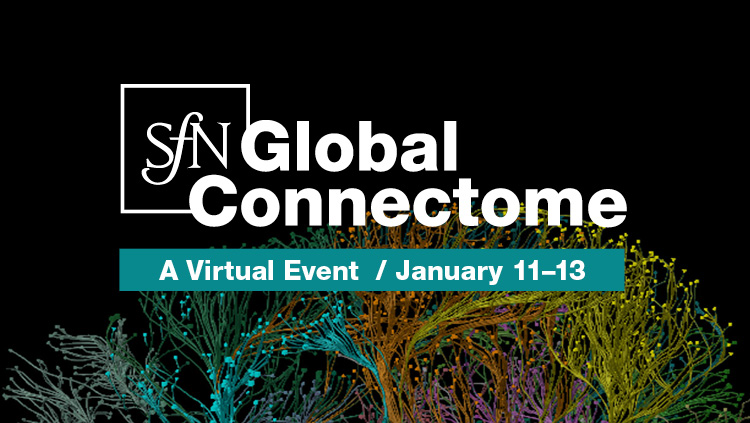 Registration Resource Center
Print your registration receipt and submit an abstract.
About
Through the Registration Resource Center (available soon), attendees can:
Print a receipt
Resend a confirmation
Invite-a-colleague
Submit an abstract (Registered members only)
How to Log in to the Resource Center
Log in with your email address (exactly as entered when registering) and the six-digit registration confirmation number/badge number. If you do not have your registration confirmation number, select the "Forgot Your Login Information?" link.
To print a receipt for your membership fee, log in to the My Account page for your SfN membership.
On the "My Account" page, select "My Receipts."
Print the appropriate membership receipt.