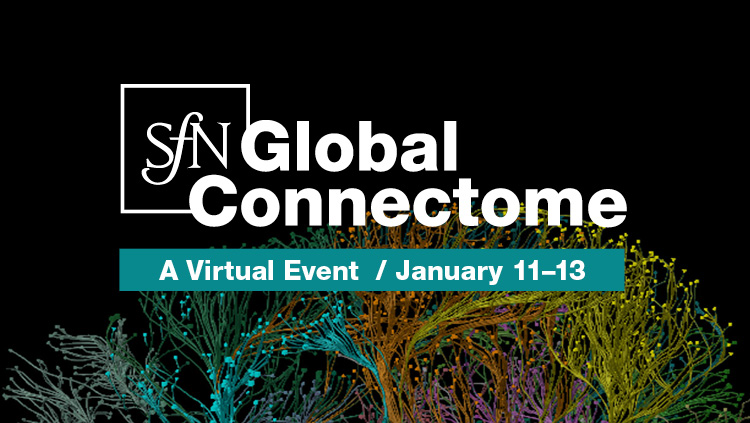 Registration Resource Center
Print your registration receipt and review your abstract submission.
About
Through the Registration Resource Center, attendees can:
Print a receipt
Resend a confirmation
Invite-a-colleague
Submit an abstract (Registered members only)

Abstract submission is now closed.
How to Log in to the Resource Center
Log in with your email address (exactly as entered when registering) and the six-digit registration confirmation number/badge number. If you do not have your registration confirmation number, select the "Forgot Your Login Information?" link.
To print a receipt for your membership fee, log in to the My Account page for your SfN membership.
On the "My Account" page, select "My Receipts."
Print the appropriate membership receipt.