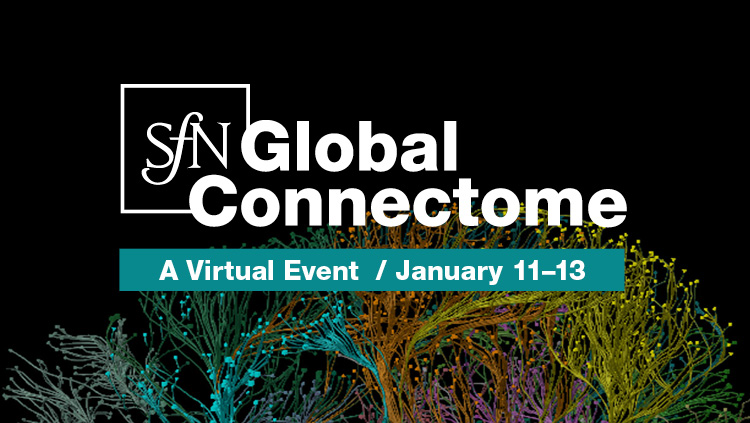 Abstracts
Learn how to submit, review the rules and licensing agreement, and get presentation tips.
Abstract Submission is Now Closed
Download a PDF of SfN Global Connectome abstracts.
Abstract submission is now closed. To view a read-only version of your abstract, you can log in to the Registration Resource Center.
Presenting authors of submitted abstracts will receive notification of their abstract's acceptance status in early December. Communications regarding abstracts will be sent to presenting authors only. Other co-authors should ask their abstract's presenting author for information regarding their abstract.
If you wish to withdraw your abstract, the submitting author may submit the request to Meeting Program staff by emailing program@sfn.org.
Abstract submission opens: Monday, November 2, 2020
Abstract submission closes: Friday, November 13, 2020, 5 p.m. EST (Note: this deadline is final, and no extensions will be granted.)
Abstract editing deadline: Monday, November 16, 2020, noon EST
Registration opens: Monday, November 2, 2020
SfN Global Connectome: January 11–13, 2021
Benefits of the digital poster:
Video Chat
Text Chat
Opportunity for an audio presentation
Opportunity to connect with the author beyond the event
PDF posters
Hashtags to highlight research/author(s) or to find other attendees with similar interests