2021 Exhibit Space Sales
Sales will open Wednesday, August 14, at 11 a.m. EDT.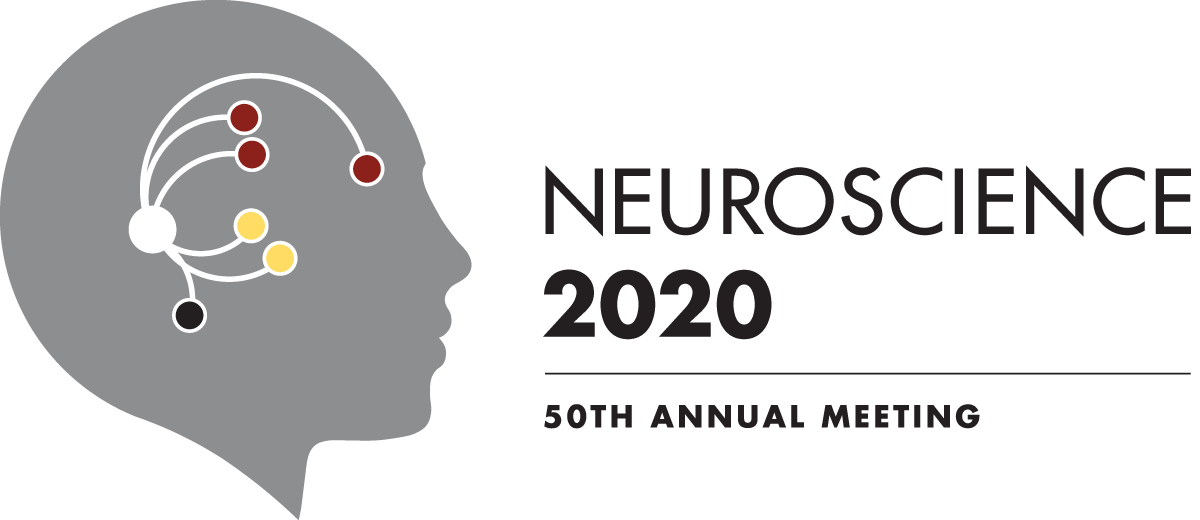 Available for Neuroscience 2019 Exhibitors Only
SfN's annual meeting consistently delivers quality leads, motivated buyers, and the maximum ROI. Take advantage of the exclusive opportunity to purchase 2020 exhibit space and advertising before the competition.
If you have not secured your exhibit space for Neuroscience 2019, purchase today to be eligible for 2020 advance sales. To purchase your Neuroscience 2019 exhibit space, contact us at exhibits@sfn.org.
Only Neuroscience 2019 exhibitors will be sent login information for Neuroscience 2020 via email.
View the Neuroscience 2020 Floor Plan and Exhibit Prospectus (PDF).
Advanced Sales Process
Only 2019 exhibitors (commercial exhibitors only) are eligible to purchase exhibit space on-site during the meeting.
Appointments will be scheduled, and exhibit space will be assigned in priority point order, not by the date and time application is received.
Exhibitors have three options for selecting exhibit space:



Sit down on-site with SfN Exhibits staff.
Call in during appointment time.
Have SfN make your exhibit space selection based on your exhibit application selections.
On-site appointment times will be sent to exhibitors Wednesday, September 18.
Assignments will be held on-site on Monday, October 21, 8 a.m. - 6 p.m. CDT; Tuesday, October 22, 8 a.m. - 6 p.m. CDT; and Wednesday, October 23, 8 a.m. - 5 p.m. CDT.
A 50 percent deposit for purchased space is due December 13, 2019.
Deposits not paid by deadline will result in exhibit space being released the week of December 16, 2019.
Meeting Location, Dates, and Fees:
Walter E. Washington Convention Center, Washington, DC
October 24 - 28 (Meeting)
October 25 - 28 (Exhibits)
Exhibit Space Fees
Fees include:
8 feet high (2.5 m) back drape and 36 inches high (91.44 cm) side rail
Single line text identification sign showing the exhibiting company and booth number
Complimentary registration (includes sessions) for seven booth personal per 10 x 10 booth

Booth Categories





Fees (US $)

By May 1


After May 1

Commercial Inline 10'x10' Booth

$5,700

$6,180

Commercial Corner 10'x10' Booth

$6,025

$6,660

Commercial Island Booth per 100 sq. ft.*

Additional Island Booth Benefits
• Island booths may hang a sign over booth.
• Company name printed in booth on all published floor plans.



*Note: Exhibitors who wish to create their own island booths
will be charged the full cost of all booths deleted as a result.

$6,175

$6,835

Nonprofit (Universities and Associations)
Inline or Corner 10'x10' Booth

$1,170

$1,235

Institute (NIH, NSF/US Government Agencies only)
Inline or Corner 10'x10' Booth

$525

$545
First-Time Exhibitors
Never exhibited at an SfN annual meeting? First Time Exhibitors to exhibit at the meeting for the first time.