Welcome to NSP Central!
As members of the Neuroscience Scholars Program, you have access to curated resources for mentoring relationships, professional development, and more.
Dr. Monique Mendes selected as a Hanna H. Gray Fellow!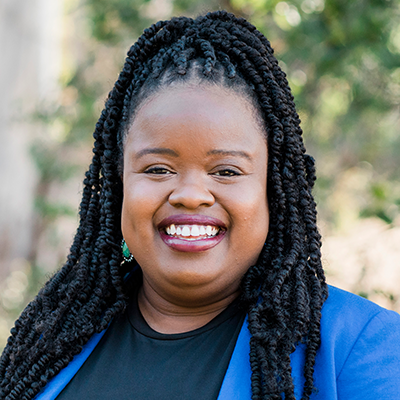 Monique Mendes is working to understand how astrocytes – specialized cells of the central nervous system – coordinate and respond to neuronal activity across brain states and behavior.
Want to shine the spotlight on a fellow Scholar or Alumnus? Submit a nomination here.
NSP content on-demand
Register for upcoming webinars and view past content on Neuronline.
---
NSP Community
Connect and participate in live chat discussions with NSP scholars and alumni.
NSP Current Class