Sharing Emerging Science Through World-Class Publications
From open-access journal eNeuro to our peer-reviewed and top-cited JNeurosci, SfN publications offer breadth and depth into the rapidly developing field.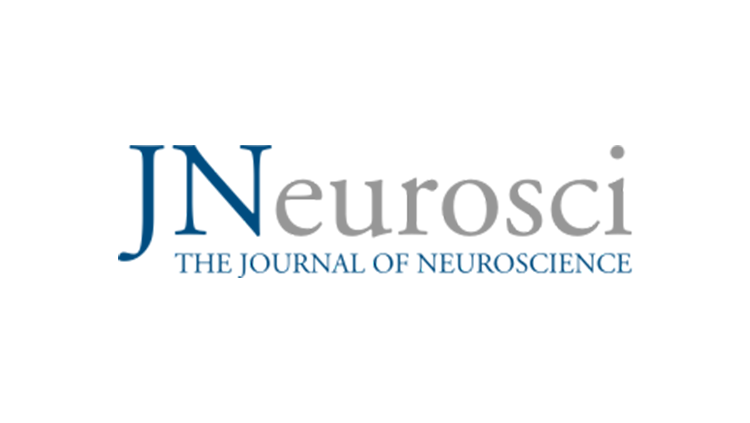 Launched in 1981 as the first neuroscience-focused journal, JNeurosci has consistently been a multidisciplinary journal that publishes papers on a broad range of topics of general interest to those working on the nervous system.
Read the latest Dual Perspectives
Read the latest Viewpoints
Launched in 2014, SfN's open-access journal publishes high quality papers in all areas of neuroscience that increase our understanding of the nervous system, including replication studies and negative results.
Read the latest Editorial

SfN's digital member magazine, Neuroscience Quarterly covers SfN news, programs, science, and events, and other neuroscience-related issues.
Emailed to members four times a year: January, April, July, and October
Enhanced content includes videos, slideshows, and interactive elements
---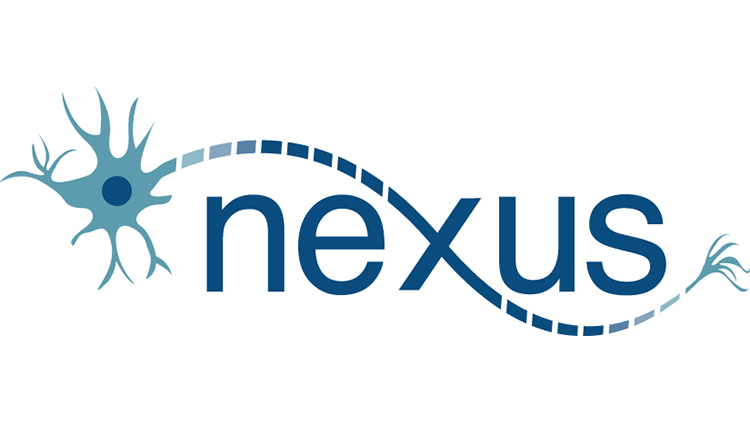 Read the latest issue of SfN's twice-monthly, all-member digital newsletter. This issue contains:
Key dates and details for annual meeting attendees
The latest research for JNeurosci and eNeuro
Public education and advocacy initiatives
---