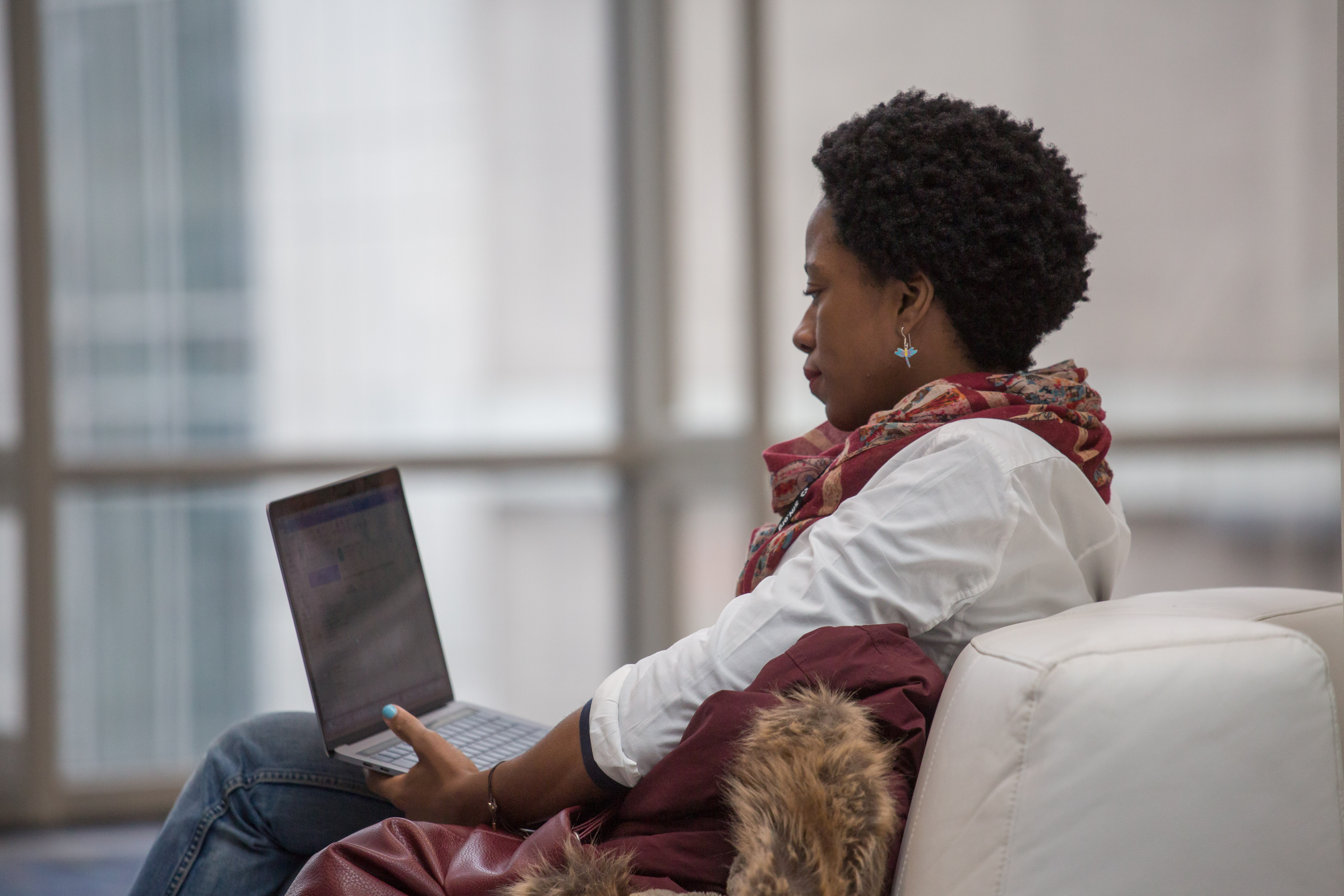 Upcoming Conferences
Save the date to advance your scientific training and professional development.
Mitigating Implicit Bias: Tools for the Neuroscientist
Event date: Jan. 23-24, 2019
Organizers: Ione Fine, University of Washington; Alicia Izquierdo, UCLA; Yael Niv, Princeton University
In this virtual conference, you will learn practical strategies for recognizing and overcoming implicit bias and increasing diversity in your labs and institutions, as well as the neuroscience field at large.
Access to this virtual conference is included as a benefit of your SfN membership. Join SfN or renew your membership to ensure complimentary registration to this event. Not a neuroscientist? Nonmembers will be able to register for the virtual conference at a registration rate of $150.
---
From Behavior to Brain: The Neuroethological Way to Neuroscience
Event date: Wednesday, April 3, 2019
Organizers: Daphne Soares, New Jersey Institute of Technology; Stephanie White, University of California, Los Angeles
---
Machine Learning Applications in Neuroscience
Event date: June 2019
Organizers: Kristin Branson, HHMI Janelia Farm Research Campus; Edda (Floh) Thiels, National Science Foundation