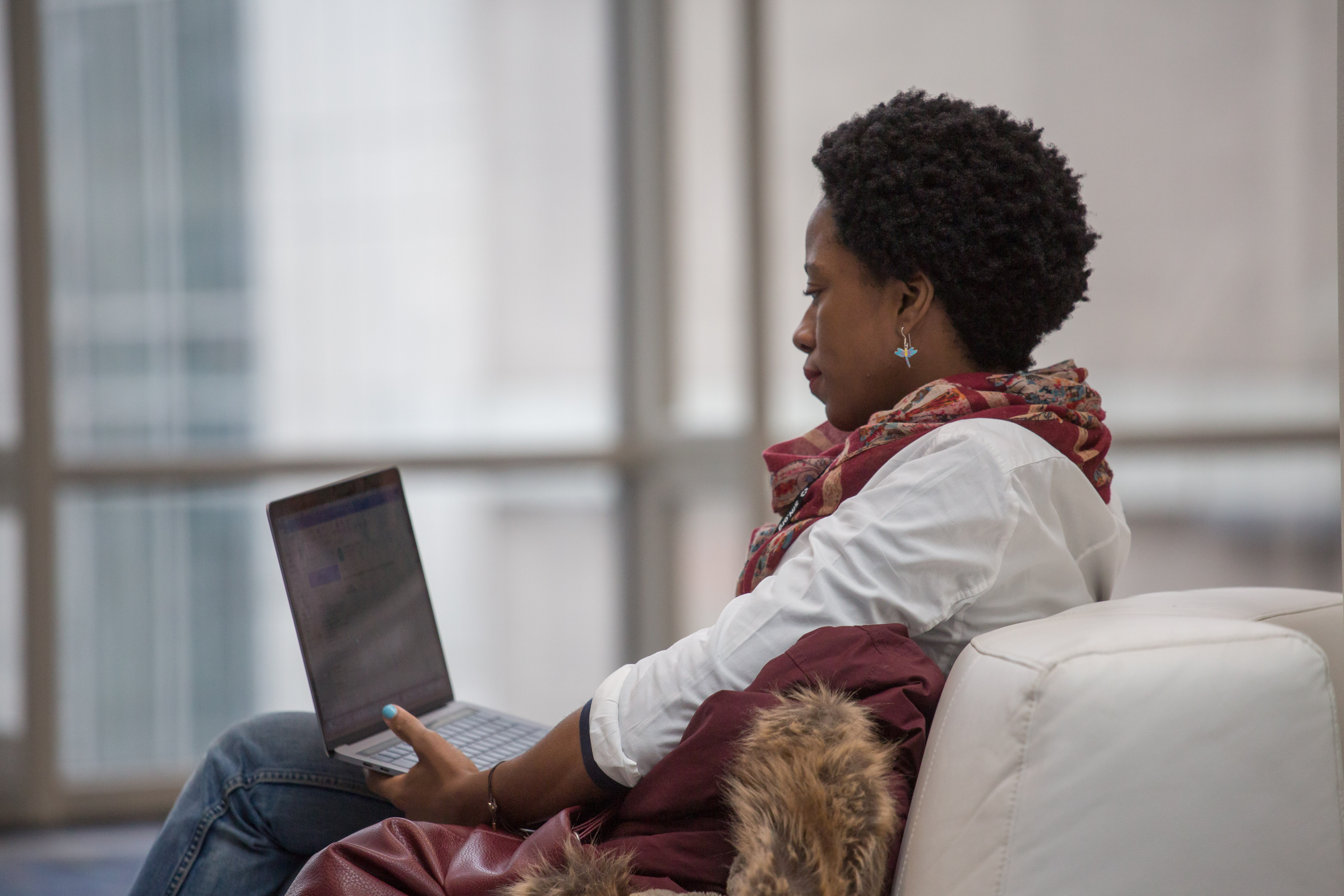 Upcoming Conferences
Save the date to advance your scientific training and professional development.
From Behavior to Brain: The Neuroethological Way to Neuroscience
Organizers: Daphne Soares, New Jersey Institute of Technology; Stephanie White, University of California, Los Angeles
Date & Time: April 3, virtual conference environment opens at 9:30 a.m. and first session begins at 10 a.m. EDT
Neuroethology, or the study of how nervous systems generate natural behaviors, has been fundamental to the development of neuroscience as a scientific discipline. This virtual conference will provide insight and guidance for researchers eager to discover the neural substrates of perception and natural behaviors using diverse techniques, including comparative evolutionary genomics, circuit cracking, and computational approaches.
SfN members, including Institutional Program members, can register at the special member rate of $50, saving $100. Nonmembers can register at the rate of $150. Join SfN or renew your membership to enjoy the reduced rate.
Machine Learning in Neuroscience: Fundamentals and Possibilities
Event date: Wednesday, June 26, 2019
Organizers: Kristin Branson, HHMI Janelia Farm Research Campus; Edda (Floh) Thiels, University of Pittsburgh