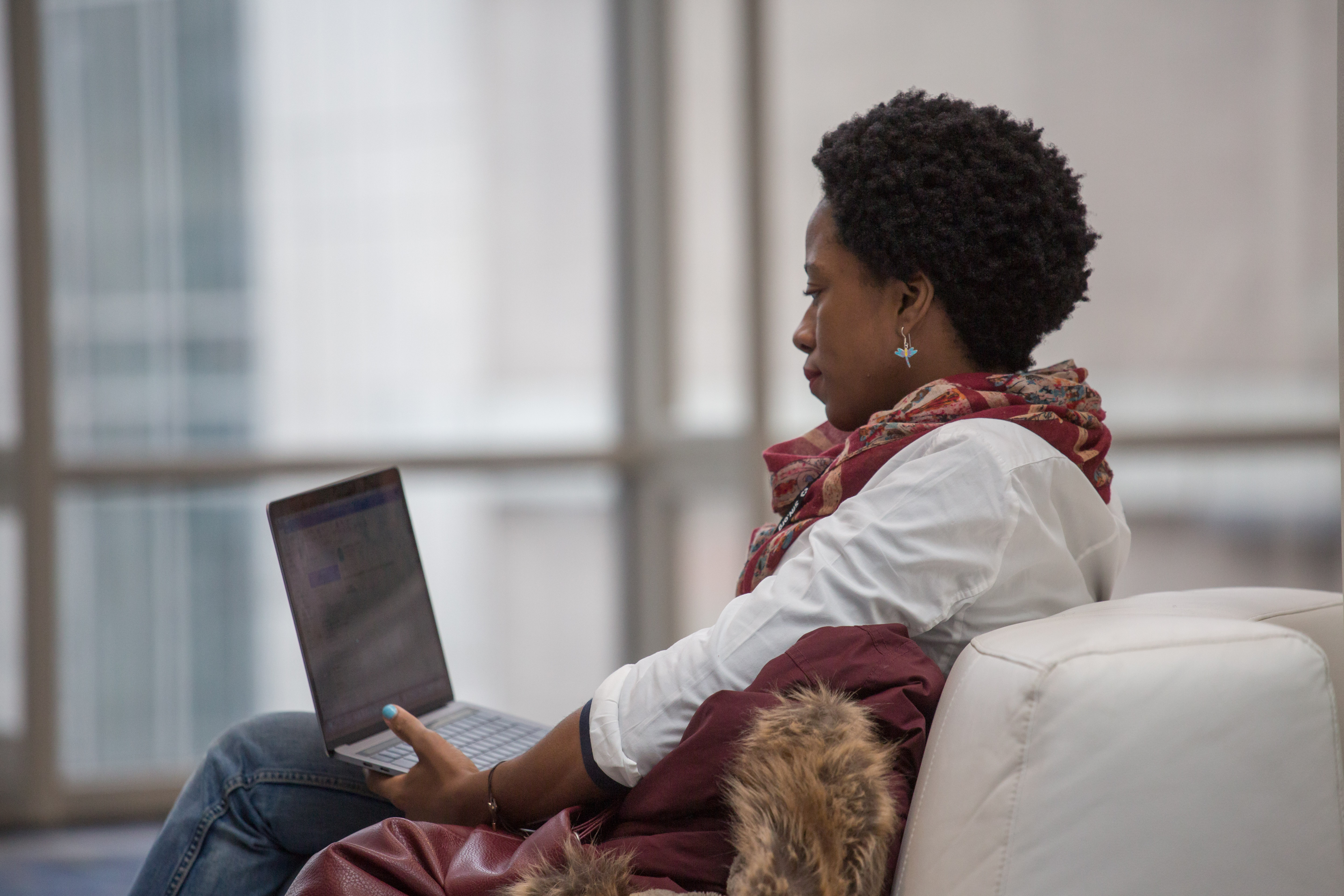 Upcoming Conferences
Save the date to advance your scientific training and professional development.
Machine Learning in Neuroscience: Fundamentals and Possibilities
Machine learning methods enable researchers to discover statistical patterns in large datasets to solve a wide variety of tasks, including in neuroscience. Recent advances have led to an explosion in the scope and complexity of problems to which machine learning can be applied, with an accuracy rivaling or surpassing that of humans in some domains.
This virtual conference will illuminate the many ways machine learning and neuroscience intersect in the context of data analysis and modeling brain function, and how neuroscience can benefit from the machine learning revolution.
Event Date: Wednesday, June 26, 2019, 11 a.m. to 5 p.m. EDT
Organizers: Kristin Branson, HHMI Janelia Farm Research Campus; Edda (Floh) Thiels, University of Pittsburgh