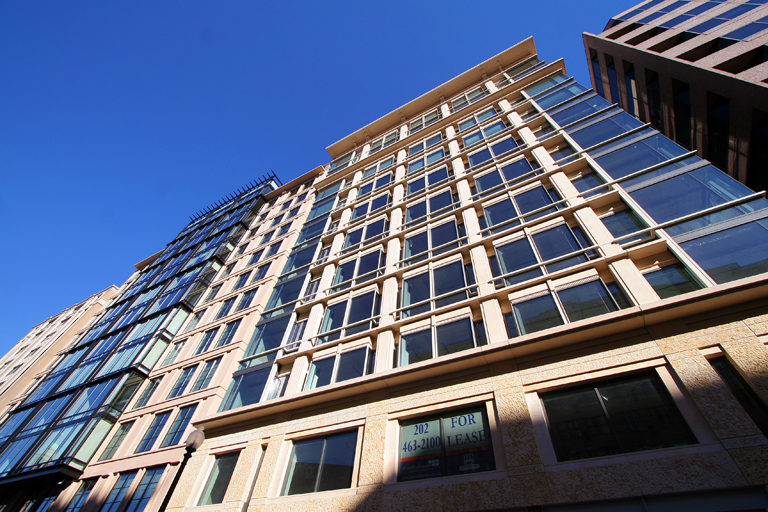 Environmental responsibility is an integral part of SfN's business decision-making.
SfN has made an explicit commitment in its Strategic Plan to fulfill its mission in a socially, economically and environmentally responsible fashion, including minimizing SfN's environmental footprint through energy efficiency, recycling, and other initiatives, and being mindful of the broader impact of its day-to-day practices, decisions and actions.
Examples of SfN's environmental commitment include:
Sustainable architecture and construction in its corporate headquarters
Environmentally conscious printing practices, such as use of recyclable paper and vegetable-based inks in publications
Wind power for 100 percent of energy use in the headquarters building, plus filtered taps and automatic faucets and flush devices
Motion sensors to ensure that lights are off in unoccuped rooms
Energy Star certified appliances and copiers
Moving toward digital presentation of information
Prioritizing the use of mass-transportation at the Society's annual meeting, including buses, trains and subway systems
Adding more online resources, events and training as the Society expands its programmatic work
Hosting SfN's annual meeting at convention centers in Chicago, San Diego, and Washington, DC, with a strong commitment to supporting and encouraging sustainable practices
SfN has been recognized with a number of awards for its energy conservation and efforts, including Gold LEED certification for its headquarters building and offices.