Advancing Scientific Exchange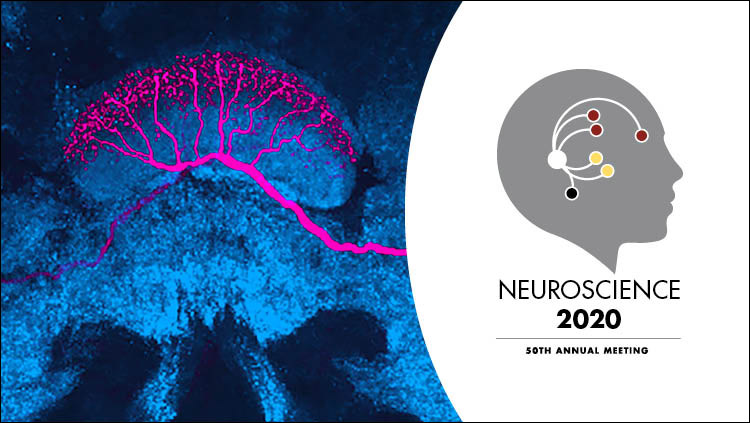 Abstract Submission Opens April 9
Scientists from all over the world will gather in Washington, D.C. this October for SfN's 50th Annual Meeting. The abstract submission period for Neuroscience 2020 opens April 9, but it's not too early to start preparing. Keep in mind that only active members can submit abstracts, so join or renew your SfN membership today.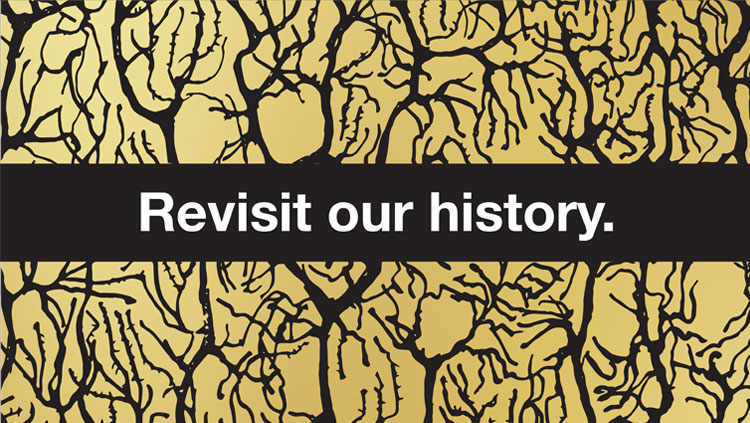 Jan 17, 2020
Read through the collection of papers reflecting on the past 50 years of research in the field.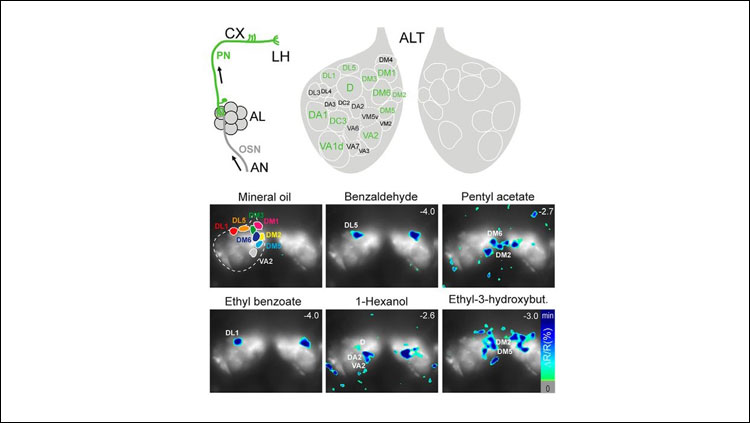 Jan 17, 2020
A comprehensive characterization of the information encoded by the olfactory circuitry.
Advocating for Neuroscience